YuCARE MultiVits Young Dogs

Regular price

Sale price

£34.99

Unit price

per

YuCARE MultiVits Young Dogs

Skin and coat
Joints
Digestion
Immune system
Heart
Cognition

Best value offer

Free delivery

Edit, skip or cancel anytime

24/7 online vet advice worth up to £100/year

See the difference in 6 weeks or your money back*

Single Purchase

Change to Monthly Plan and save

£10.50 per month.

Edit, skip or cancel anytime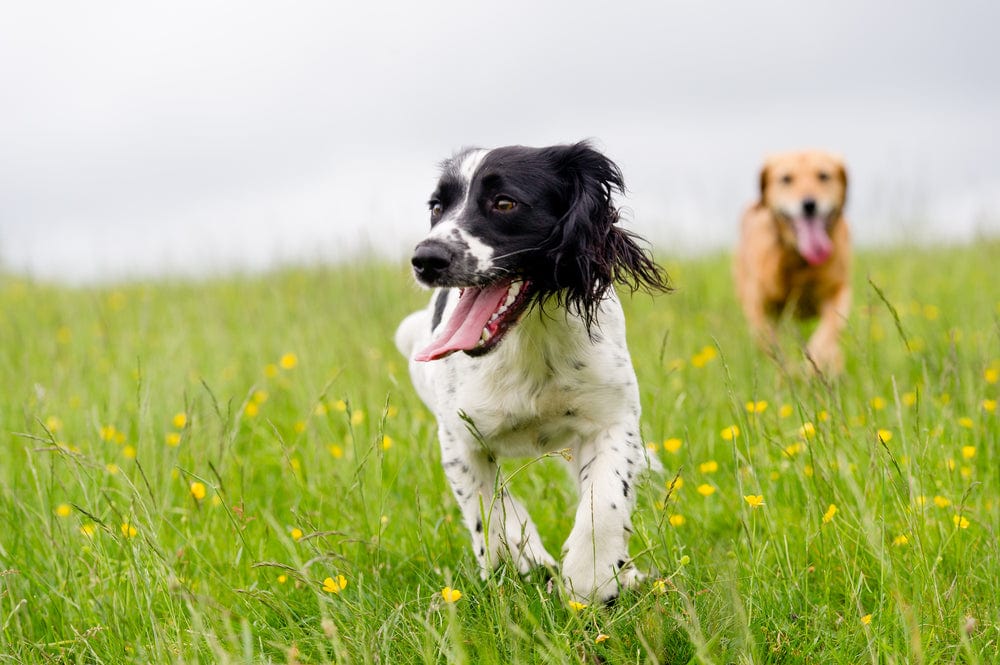 Vitamin C Supplements for Dogs
Vitamin C for dogs is a powerful antioxidant that features in a number of products in the YuMOVE range.

Our YuCARE Multivits contain vitamin C as part of a unique formula that supports overall wellbeing. Vitamin C is an active ingredient included across our dog joint supplement range, where it helps maintain your dog's mobility by neutralising free radicals in the joint. Vitamin C also plays an important part in the formation of lipids in the skin barrier, making it a key ingredient in our skin and coat care supplements.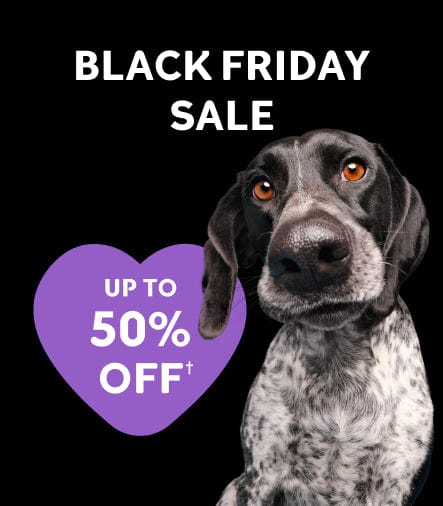 Get ahead of the pack
Join our email list for special offers and latest news. Unsubscribe at any time.
THANKS FOR SUBSCRIBING