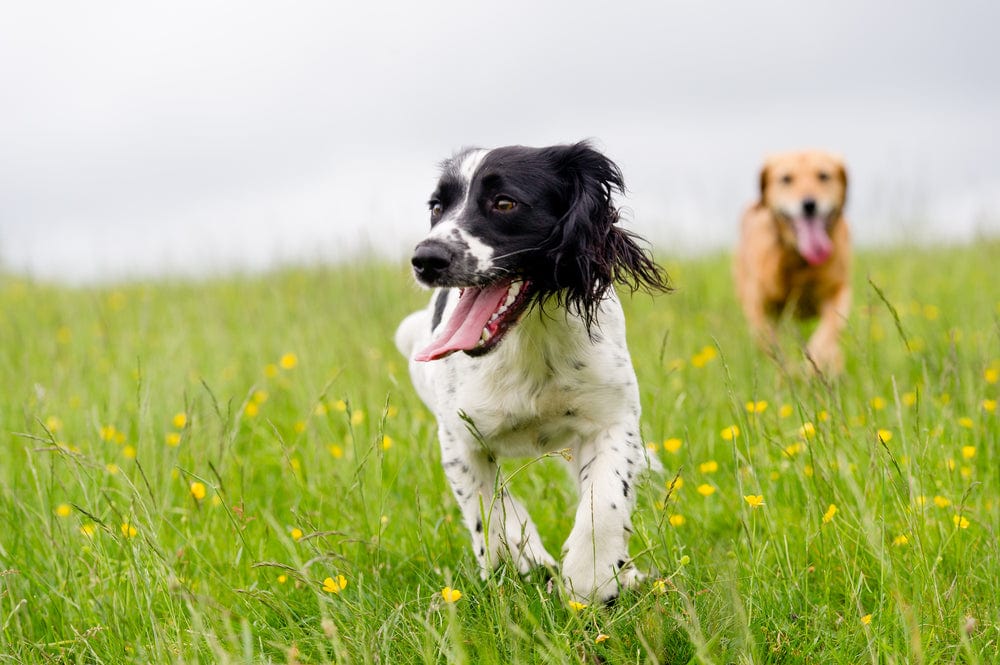 Explore UK's Leading Dog Skin & Coat Care Collection
Uncover a variety of vet-recommended skin and coat care solutions at YuMOVE. Our products, available in tablets and chews, are formulated to promote healthy skin and a glossy coat in dogs of all ages and breeds. Proudly serving the UK, we are dedicated to delivering premium quality products that provide visible results. Explore our collection and find the perfect skin and coat care product for your dog today.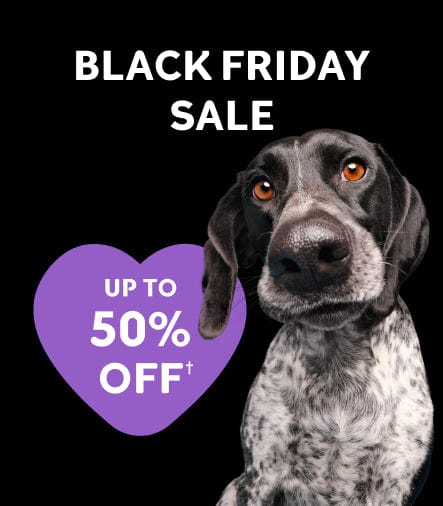 Get ahead of the pack
Join our email list for special offers and latest news. Unsubscribe at any time.
THANKS FOR SUBSCRIBING