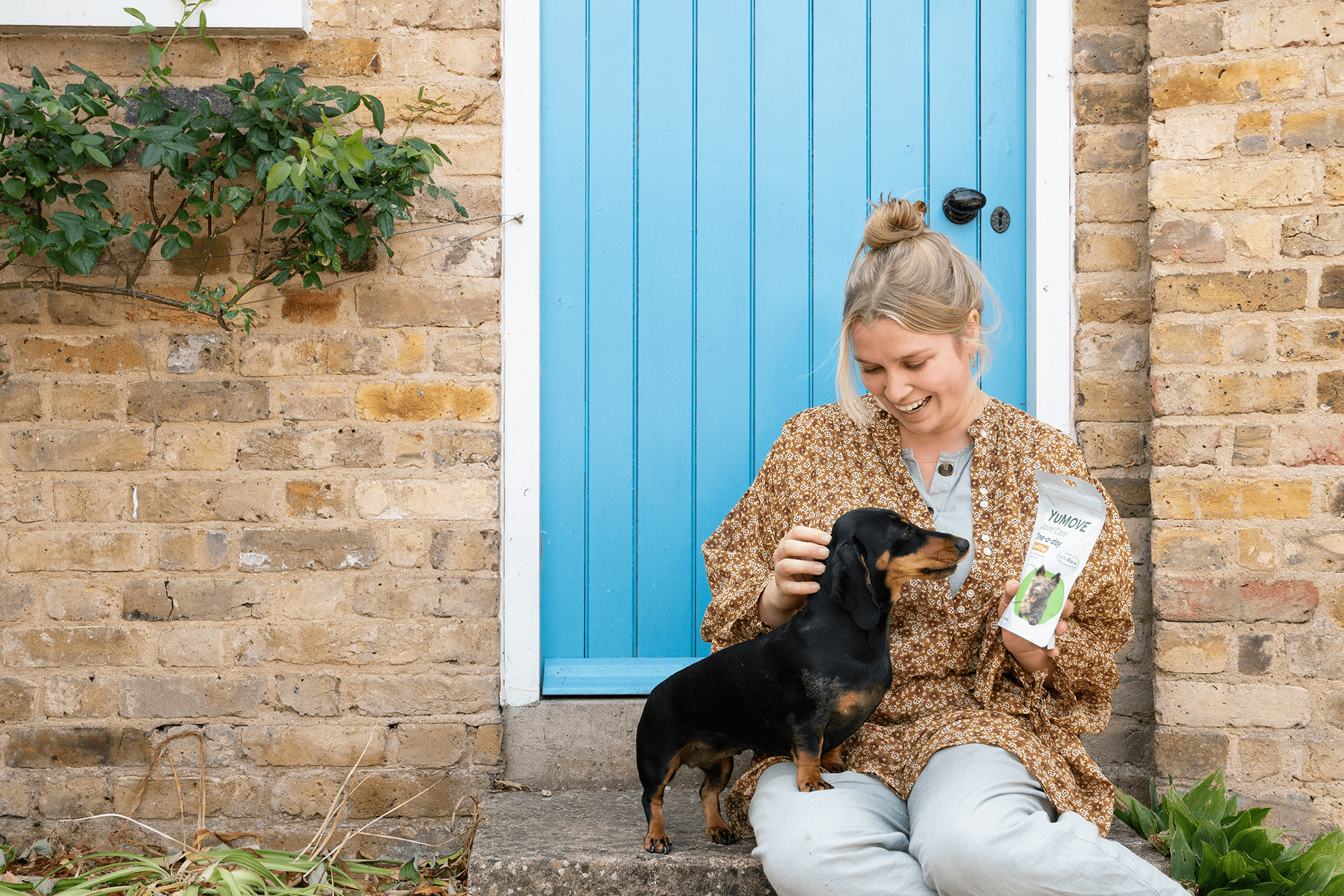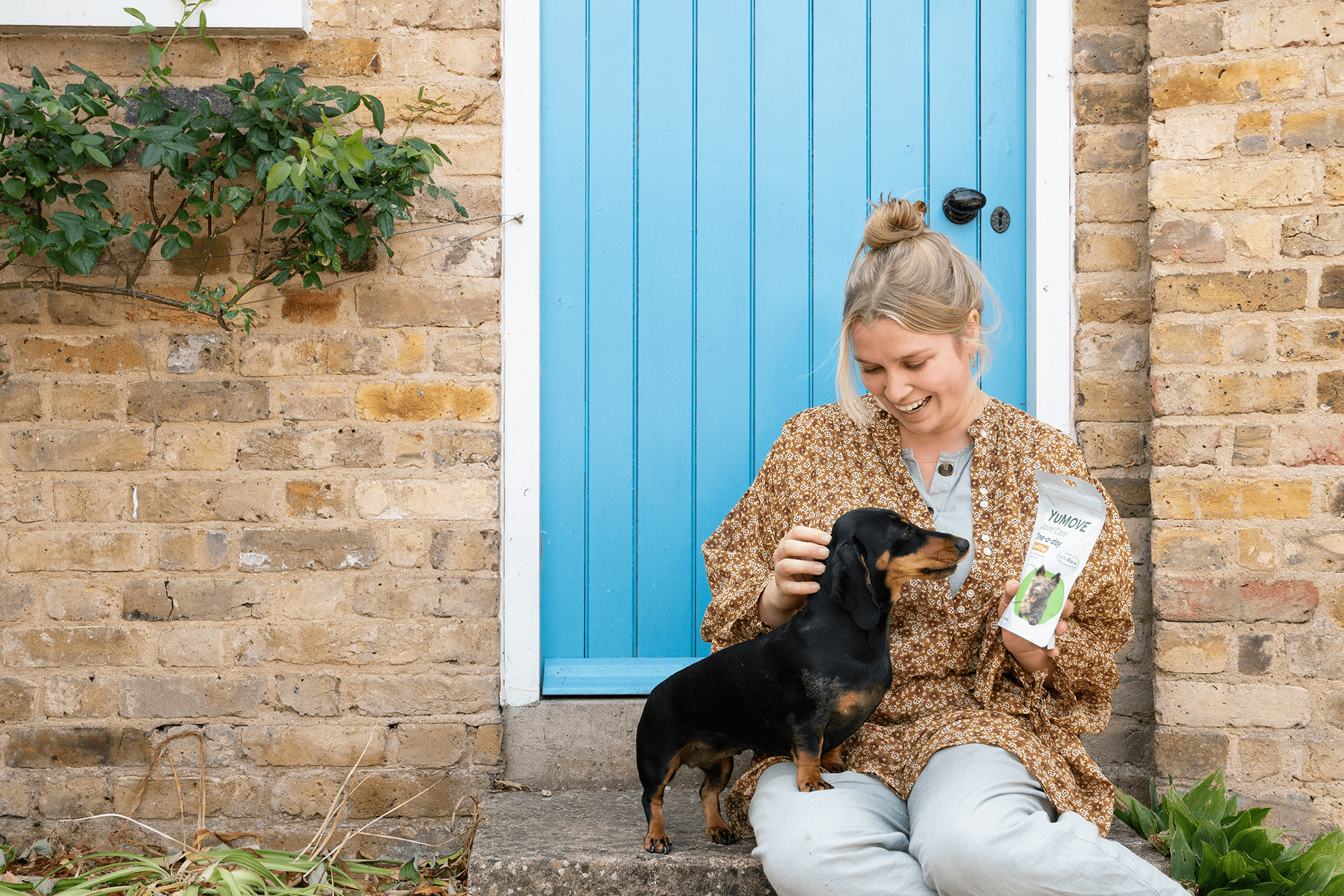 What is ActivEase® Green Lipped Mussel?
What is ActivEase® Green Lipped Mussel?
ActivEase® Green Lipped Mussel is a unique Green Lipped Mussel profile and the star ingredient in our market-leading joint care range. 
Named after its emerald colour, Green Lipped Mussel is the key to helping soothe stiff joints. Why? Because it contains a specific combination of joint-soothing ingredients – most importantly, Omega-3s which works by supporting the natural anti-inflammatory response.
Introducing NEW ActiveEase® Complex
In May 2023, we launched a brand new Max Strength supplement for older and stiffer dogs in need of extra support. This new range called for a stronger formula, and ActivEase® Complex was born.
ActivEase® Complex (including Green Lipped Mussel) contains a unique combination of quality ingredients to help deliver an even more powerful formula. Together with fish oil, ActivEase® Complex provides a special blend of Omega-3s to delivers 50% more power** to help soothe your dog's stiff joints.
With ActivEase® Complex, you're getting all the same ActivEase® magic, but turned up a notch to provide next-level support.
How is ActiveEase® Green Lipped Mussel different?
Sustainably Sourced

At YuMOVE, we're dedicated to doing our bit to support a better aquaculture environment. That's why we only source our mussels from select bays in New Zealand and work closely with the local farmers.

Precision process

We use a revolutionary rapid one-step drying process which takes our Green Lipped Mussel from a liquid to a powder in just 30 seconds. ActivEase® GLM is an extract of the whole mussel (excluding shell) to deliver more precious nutrients with less waste.

Driven by science

There's science (and love) behind everything we do here at YuMOVE. And it's our specific extraction process, rigorous testing and the fact we sample every batch of ActivEase® GLM up to 8x in a day to ensure sufficient levels of more than 40 different fatty acids, that sets us apart. 

Loved by dogs & owners

We're already supporting more than 2 million dogs globally each year.*** That's why so many celebrities and champions in the canine agility world are passionate and supportive of what we do.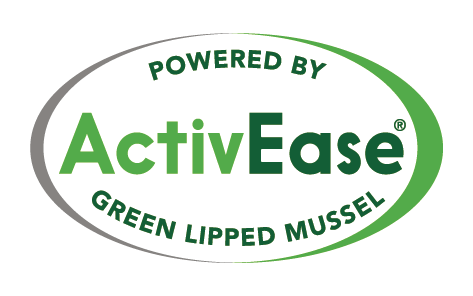 How ActiveEase® and ActiveEase® Complex help your dog:
Support the body's natural anti-inflammatory response
Soothe stiff joints
Aid mobility
SHOP THE RANGE
Discover five delightful ways to include your furry family friend in the holiday festivities.

The right joint supplement for your dog's age

Our top tips to keep your dog calm
*Data on file
**In vitro analysis shows YuMOVE PLUS Max has over 50% more activity than YuMOVE PLUS. Data on file.
*** YuMOVE brand track
_____________________________________________________
Our Patents and Patent Pending Formula
YuMOVE Joint Care Supplement is covered by globally sought patent rights, as detailed on the following patent registers:
UKIPO – Patent No. GB2591243
Synergistic Composition: UK Register
USPTO - Patent No. US 11690878 B2.
Synergistic Composition: US Register
WIPO/PCT
The PCT application is being prosecuted across key markets in a global patent protection strategy for YuMOVE Joint Care products.
Synergistic Composition: PCT publication