YuMOVE Dental Care Sticks

From

£18.55

£9.28

50% off

YuMOVE Dental Care Sticks

Supports oral health
Targets plaque
Freshens breath

Trial offer

Use the discount code below to save 50% off your first two months.

For use once per customer. Apply at checkout.

Copied!

The discount code SAVENOW was copied to your clipboard.

Best value offer

Free delivery

Edit, skip or cancel anytime

24/7 online vet advice worth up to £100/year

See the difference in 6 weeks or your money back*

Is this the first time you are buying YuMOVE Dental for your dog?

Single Purchase

Change to Monthly Plan and save

£9.28 per month.

Edit, skip or cancel anytime.

YuM Plaq Attaq Dental Sticks

Regular price

£39.95

Sale price

From £5.99

Unit price

per

YuM Plaq Attaq Dental Sticks

Helps prevent plaque and tartar
Cleans Teeth
Freshens breath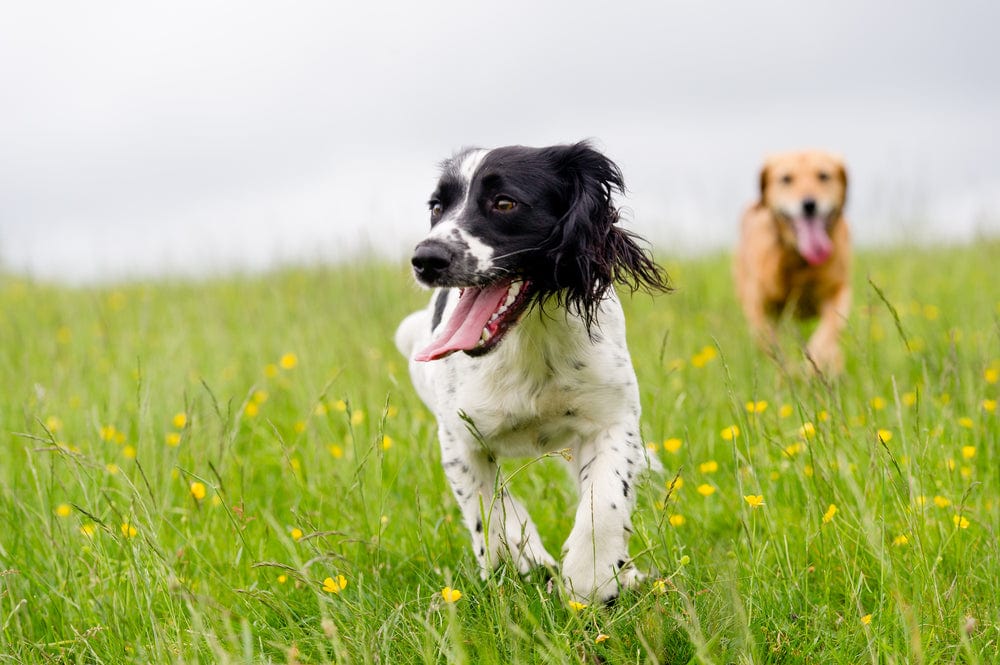 Discover UK's Leading Dog Dental Care Collection
Maintain your dog's oral health with YuMOVE's vet-recommended dental care products. Our range, including dental chews and other solutions, supports healthy teeth and gums in dogs of all ages and breeds. Proudly serving the UK, explore our collection and find the perfect dental care product for your dog today.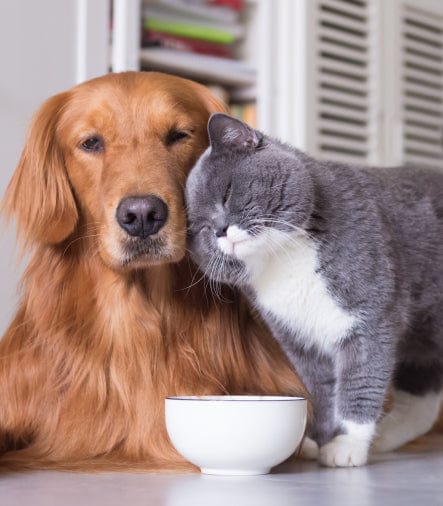 Get ahead of the pack
Join our email list for special offers and latest news. Unsubscribe at any time.
THANKS FOR SUBSCRIBING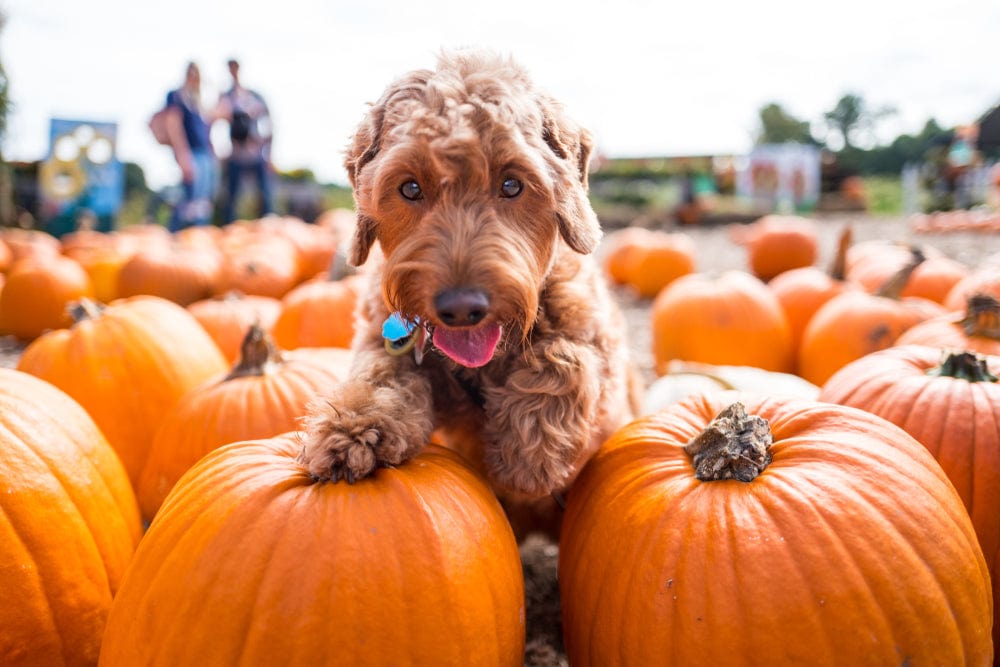 Let us help you choose the best product for your pet
It only takes one minute!