Health Guides: Skin and coat
Is your dog affected by harvest mites? In this blog post, find out how to prevent and treat harvest mites on dogs, and soothe your dog's itchy skin.
View more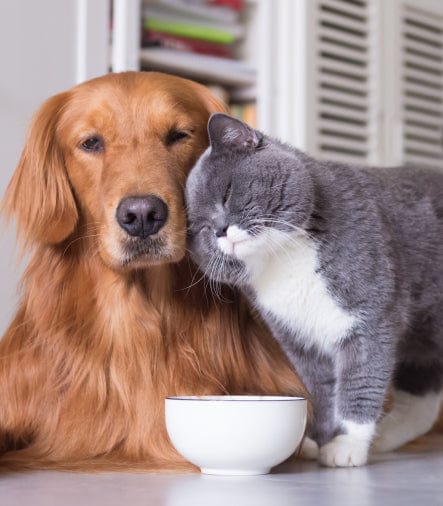 Get ahead of the pack
Join our email list for special offers and latest news. Unsubscribe at any time.
THANKS FOR SUBSCRIBING