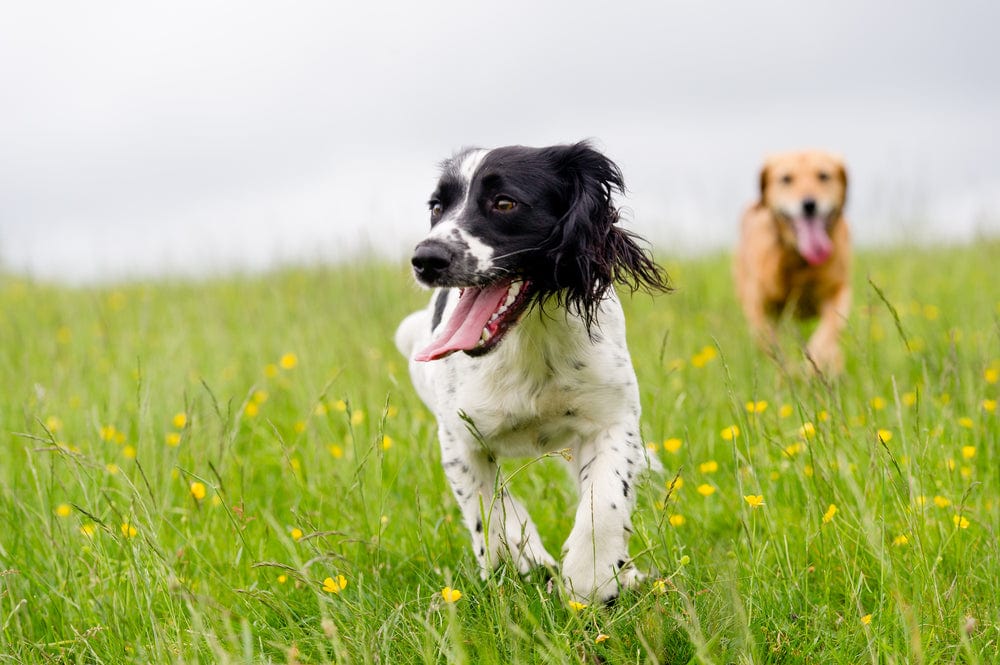 When you buy YuMOVE pet supplements direct you benefit from free delivery, bulk buy & subscription discounts, a dedicated & sympathetic customer care team and a 60-day money back guarantee. Our products are backed by the Royal Veterinary College and use only natural ingredients to enhance your pet's life.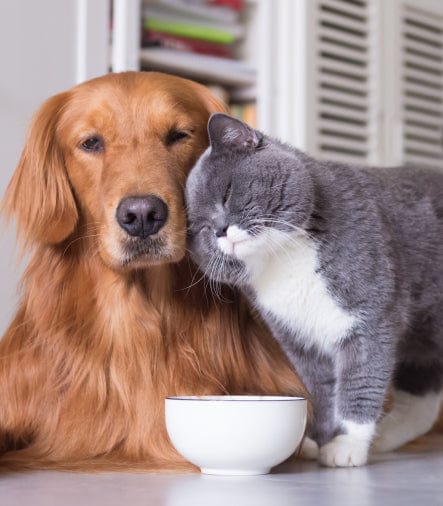 Get ahead of the pack
Join our email list for special offers and latest news. Unsubscribe at any time.
THANKS FOR SUBSCRIBING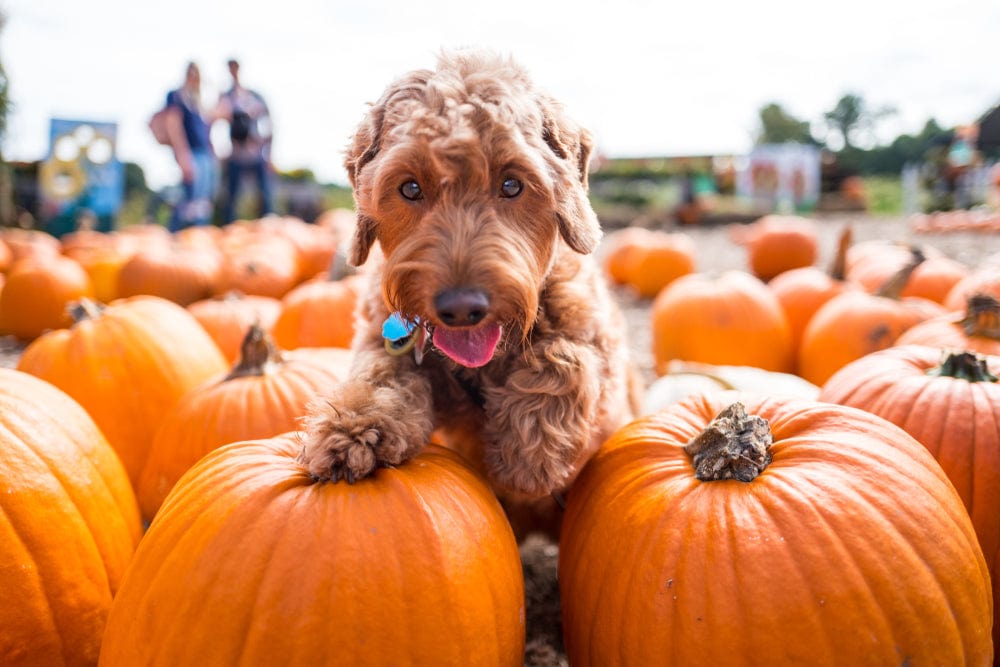 Let us help you choose the best product for your pet
It only takes one minute!