Health Guides: Horse
Having a saddle that's a good fit for your horse is fundamental to the quality of your ride and enables you to communicate effectively with your horse. It's also vital...
View more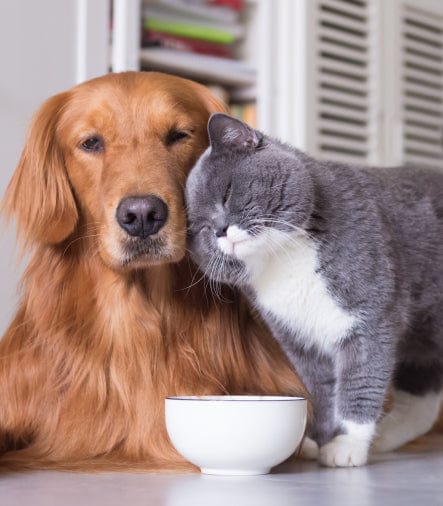 Get ahead of the pack
Join our email list for special offers and latest news. Unsubscribe at any time.
THANKS FOR SUBSCRIBING