YuCARE MultiVits Young Dogs

Regular price

Sale price

£34.99

Unit price

per

YuCARE MultiVits Young Dogs

Skin and coat
Joints
Digestion
Immune system
Heart
Cognition

Best value offer

Free delivery

Edit, skip or cancel anytime

24/7 online vet advice worth up to £100/year

See the difference in 6 weeks or your money back*

Single Purchase

Change to Monthly Plan and save

£10.50 per month.

Pause, skip or cancel anytime.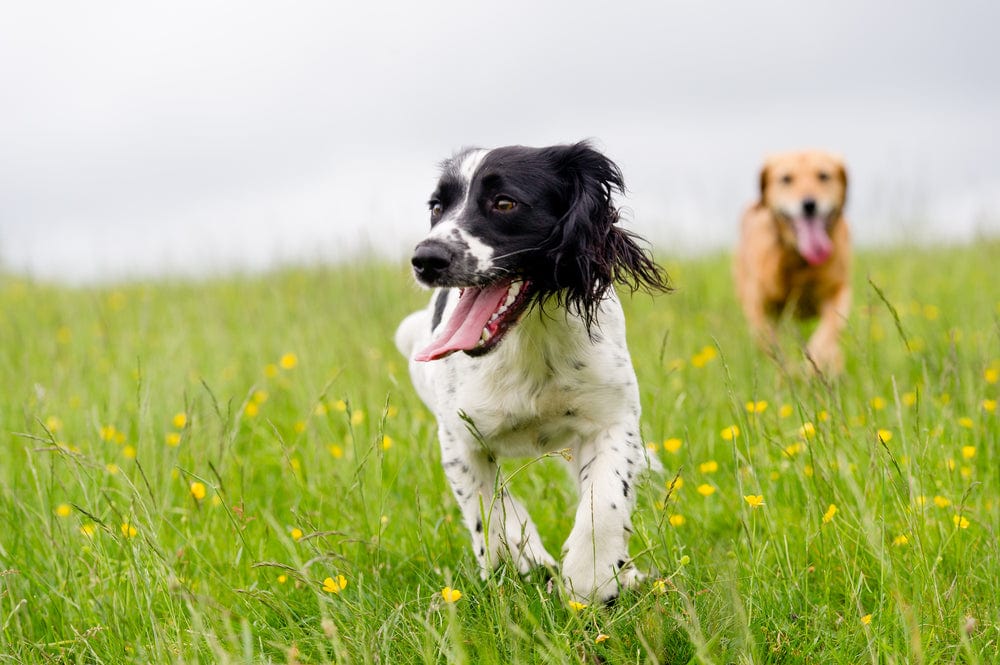 Explore UK's Favourite Dog Multivitamin Range
Find the perfect blend of essential vitamins and minerals for your dog at YuMOVE. Our vet-recommended multivitamins support overall health and vitality in dogs of all ages and breeds. Proudly serving the UK, our range includes tablets and chews to cater to every dog's preference. Explore our collection and find the ideal multivitamin for your dog today.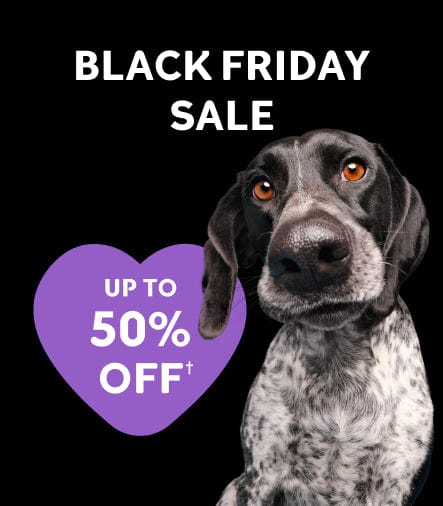 Get ahead of the pack
Join our email list for special offers and latest news. Unsubscribe at any time.
THANKS FOR SUBSCRIBING