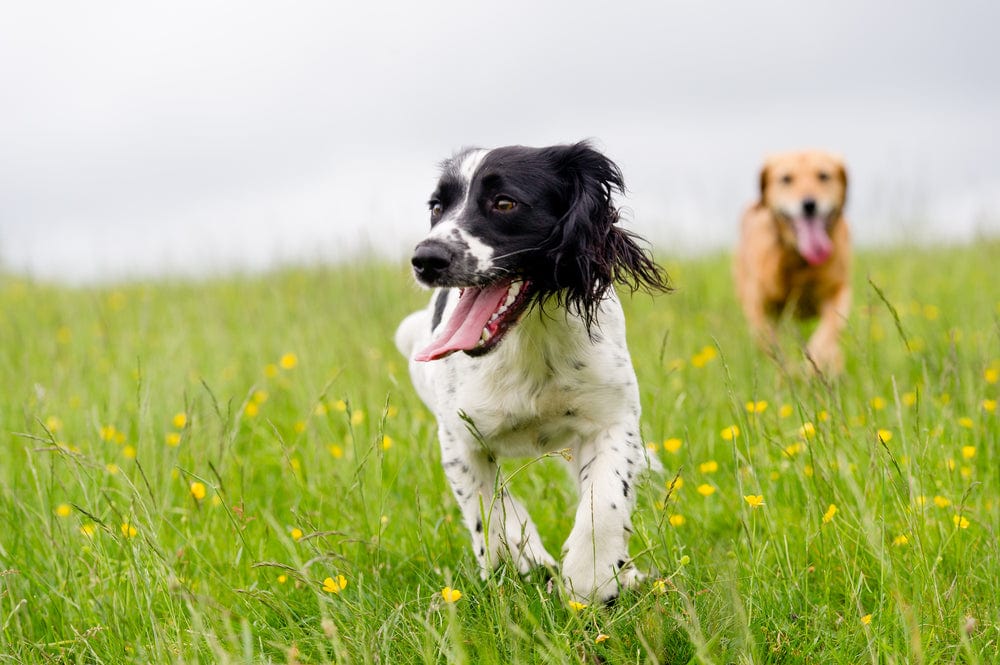 Does your dog suffer from itchy skin? Or perhaps your cat has a tendency to over-groom? Explore our YuDERM skincare supplements for pets. Packed with a combination of Omega 3 & 6 essential fatty acids to soothe itching, reduce moulting and restore their coat to its natural beauty.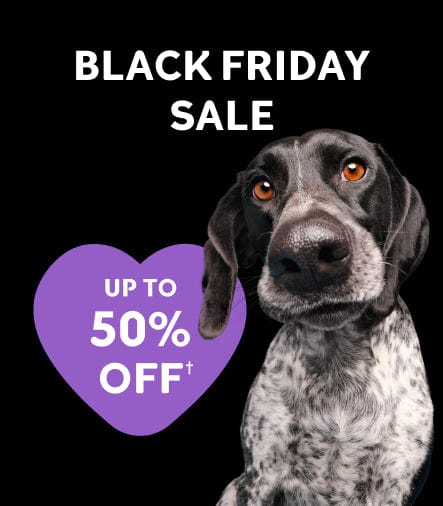 Get ahead of the pack
Join our email list for special offers and latest news. Unsubscribe at any time.
THANKS FOR SUBSCRIBING