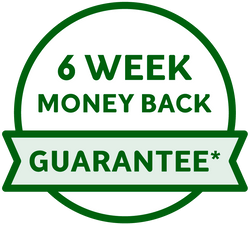 Single Purchase

£0.37 per

Regular price

Sale price

£18.57

Unit price

per

Free UK Delivery (estimated 3-5 days)
Copied!

The discount code was copied to your clipboard.

Free delivery

Edit, skip or cancel anytime

24/7 online vet advice worth up to £100/year

See the difference in 6 weeks or your money back*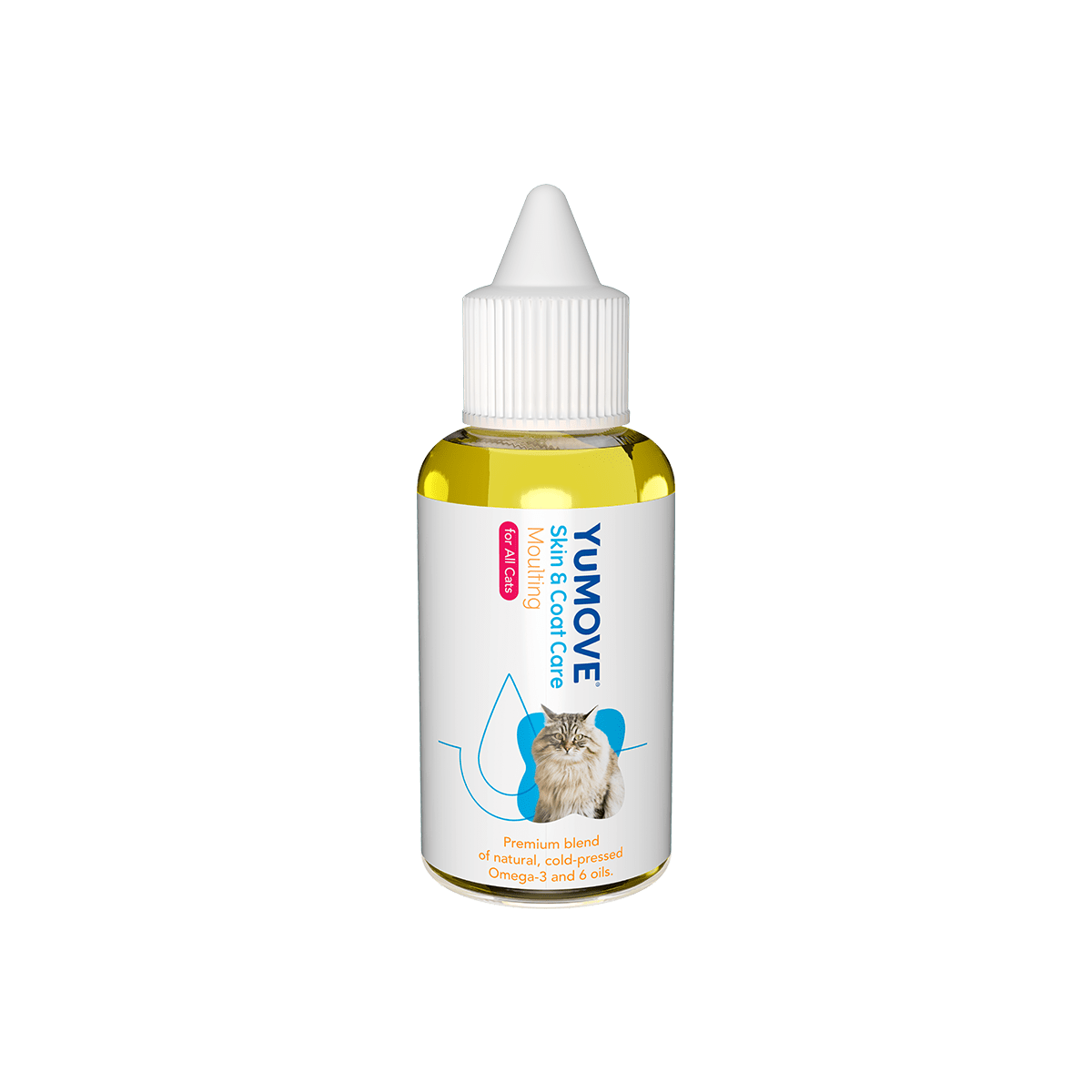 Helps reduce excess moulting

Replenishes dry skin

Nourishes the skin
Essential Omega oils for your cat's skin and coat
Reduces excess moulting
Supports your cat's skin and coat condition
Feeding Guidelines
YuMOVE Skin & Coat Care Moulting for Cats
Monthly Plan
£18.57
£13.00
/

£0.37 per #end
/

£0.26 per
View full details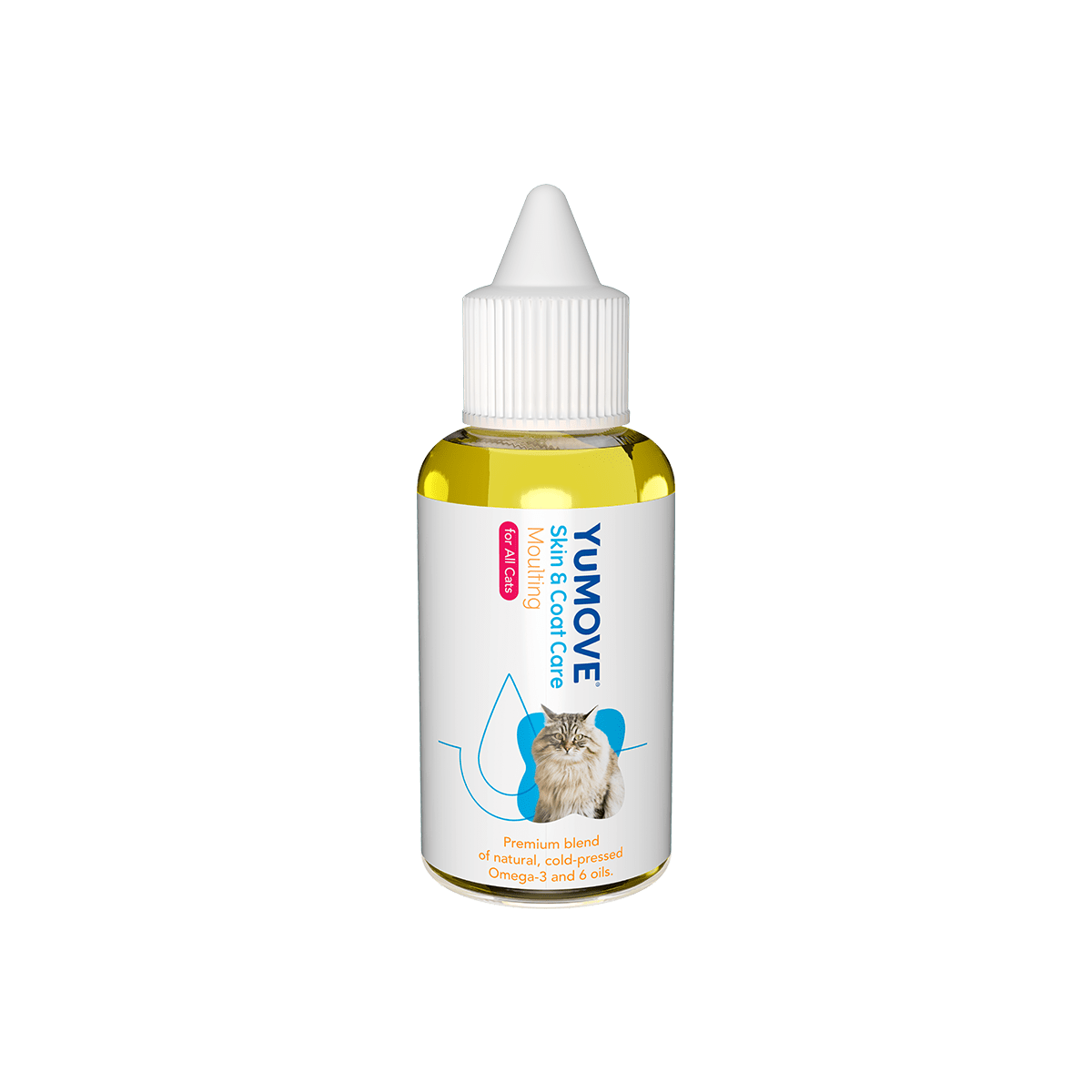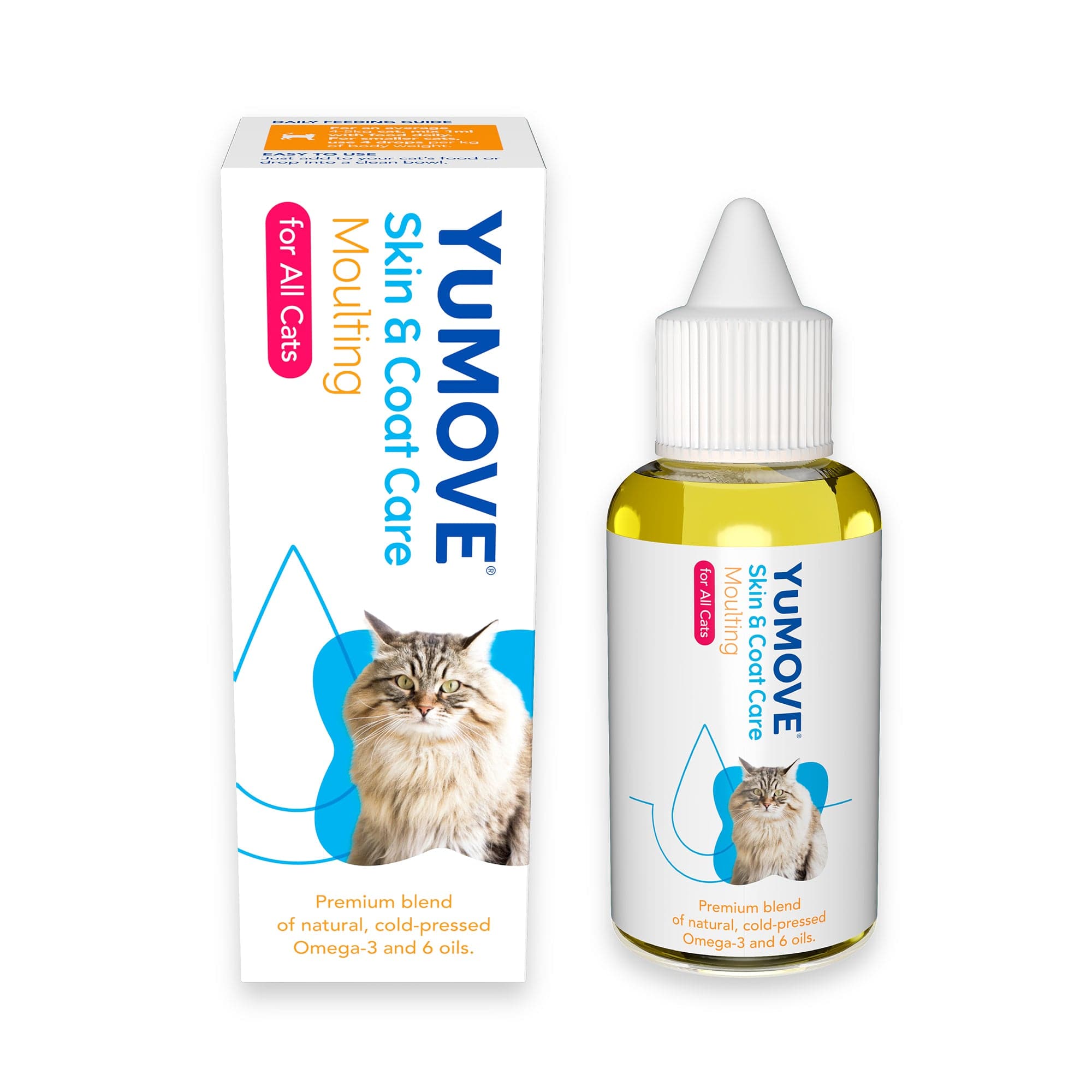 Feeding Guidelines
Size of your cat
Small cat <4kg
New to YuMOVE?
2 Drops
First week
Already on YuMOVE?
4 drops per kg
First week
On going amount
4 drops per kg
Size of your cat
Average cat 4-5kg
New to YuMOVE?
2 Drops
First week
Already on YuMOVE?
1ml a day
First week
On going amount
1ml a day
Size of your cat
New to YuMOVE?
Already on YuMOVE?
On going amount
First week
First week
Small cat <4kg
2 Drops
4 drops per kg
4 drops per kg
Average cat 4-5kg
2 Drops
1ml a day
1ml a day
YuMOVE Skin & Coat Care Moulting for Cats
Salmon oil
Omega 3 oils from fresh Salmon helps to maintain coat condition and help reduce excessive moulting
Vitamin E
From natural plant sources will mop up free radicals and support the skin's defences.
Sunflower oil
Rich in the essential Omega 6 Linoleic Acid from Sunflower to help maintain the skin's natural moisture barrier from within.
Evening Primrose
Specially selected for its Omega 6 , to nourish and replenish your cat's skin.
Listed Ingredients
COMPOSITION Evening Primrose Oil (39.8%), Refined Sunflower Oil (35%), Salmon Oil (17.5%), Purified Fish Oil (7.5%) ADDITIVES Nutritional Additive (per kg): Vitamin E 2281.4 IU *If your cat suffers from any allergies, please reach out to our customer care team for specific advice
Helps reduce excess moulting
Omega-3 from Salmon oil helps to reduce excess moulting and support coat condition.
Replenishes dry skin
Sunflower oil includes the essential Omega-6 fatty acid which helps nourish dry skin, and helps to maintain the skin's barrier.
Nourishes the skin
Omega 6 found on Evening Primrose oil helps to nourish the skin
How quick is your delivery?
Are there any allergy concerns?
Can your products be used with prescription only medicines?
Are there any discounts available?
Do you offer money back guarantee?
Size of your cat
Small cat <4kg
New to YuMOVE?
2 Drops
First week
Already on YuMOVE?
4 drops per kg
First week
On going amount
4 drops per kg
Size of your cat
Average cat 4-5kg
New to YuMOVE?
2 Drops
First week
Already on YuMOVE?
1ml a day
First week
On going amount
1ml a day
Size of your cat
New to YuMOVE?
Already on YuMOVE?
On going amount
First week
First week
Small cat <4kg
2 Drops
4 drops per kg
4 drops per kg
Average cat 4-5kg
2 Drops
1ml a day
1ml a day