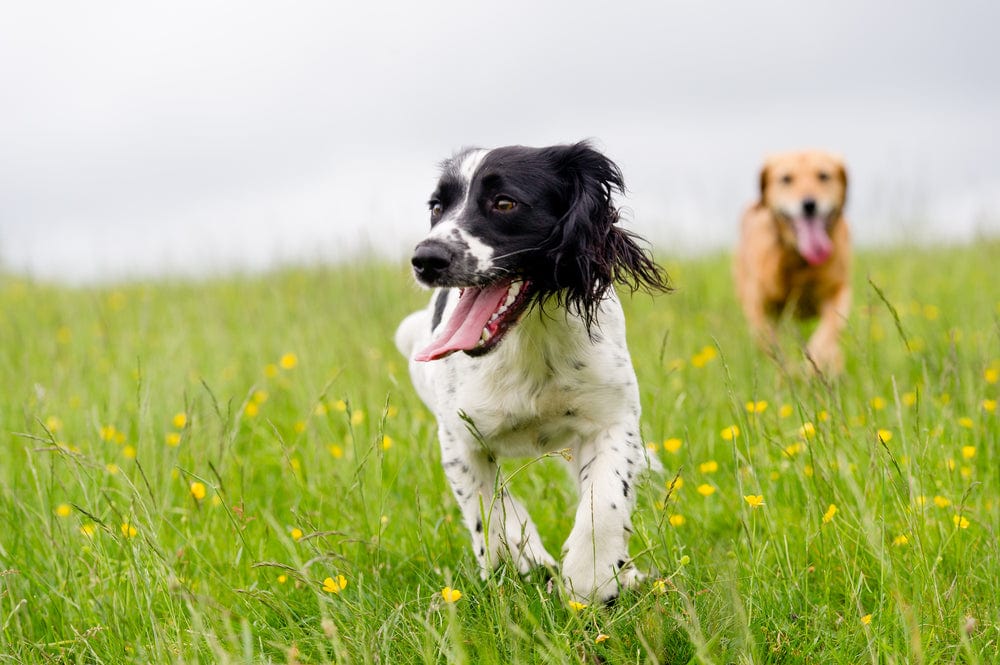 UK's Choice for Dog Joint Care Supplements

Discover our wide range of vet-recommended dog joint care supplements, designed to support healthy joints and mobility in dogs of all ages. YuMOVE's collection includes tablets, chews, and bites, making it easy to find the perfect solution for your furry friend. Proudly serving the UK, we are committed to providing premium quality products that deliver visible results. Explore our collection and find the ideal joint care supplement for your dog today.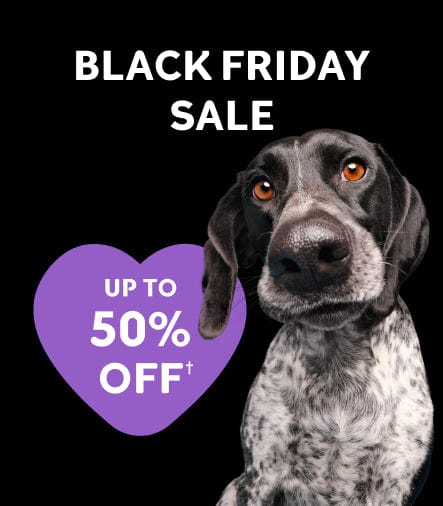 Get ahead of the pack
Join our email list for special offers and latest news. Unsubscribe at any time.
THANKS FOR SUBSCRIBING