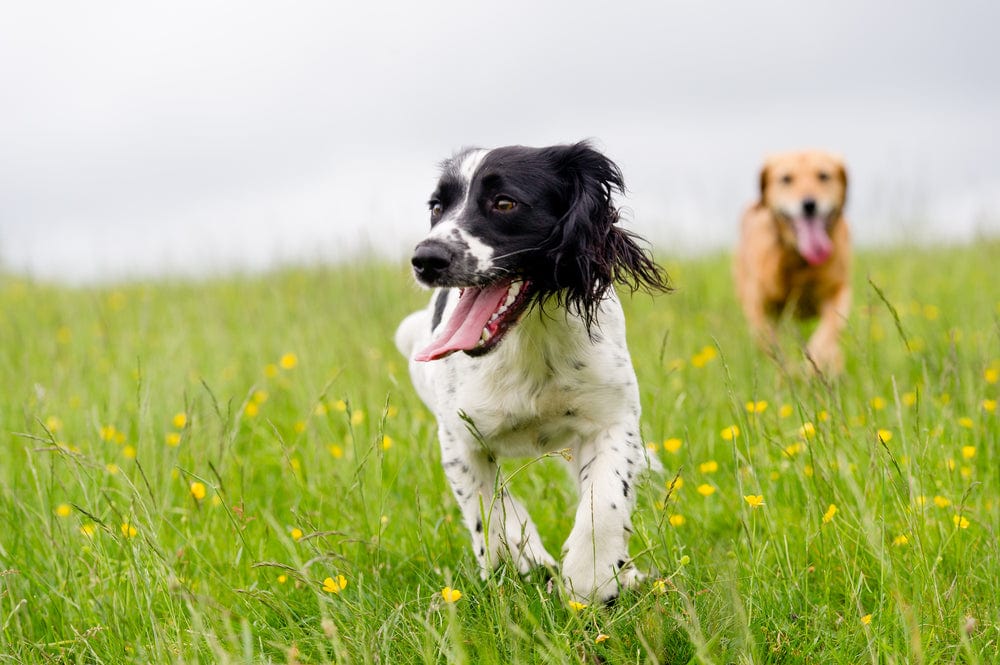 Looking to get your dog's coat show-season ready? Our YuMEGA range blends together the finest Omega 3 and 6 oils with Lutein, Lecithin and natural Vitamin E for a glossy and healthy coat. Plus, there's the added benefit of nutrients that encourage optimum eye health.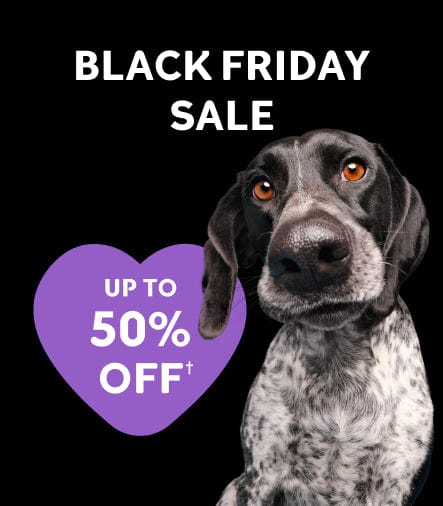 Get ahead of the pack
Join our email list for special offers and latest news. Unsubscribe at any time.
THANKS FOR SUBSCRIBING