hidden
We love to talk about pets and talk through concerns, so if you have any questions, we'll always try our utmost to help. Over the festive period, our Customer Care opening...
View more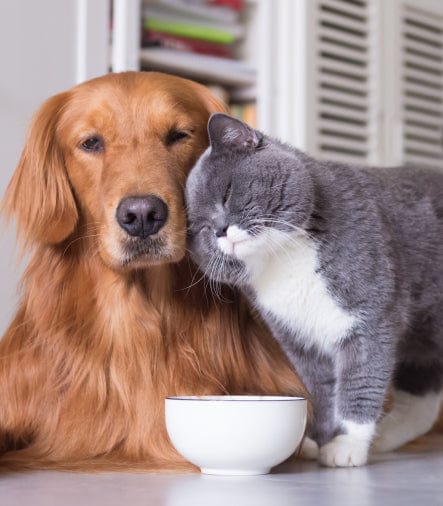 Get ahead of the pack
Join our email list for special offers and latest news. Unsubscribe at any time.
THANKS FOR SUBSCRIBING