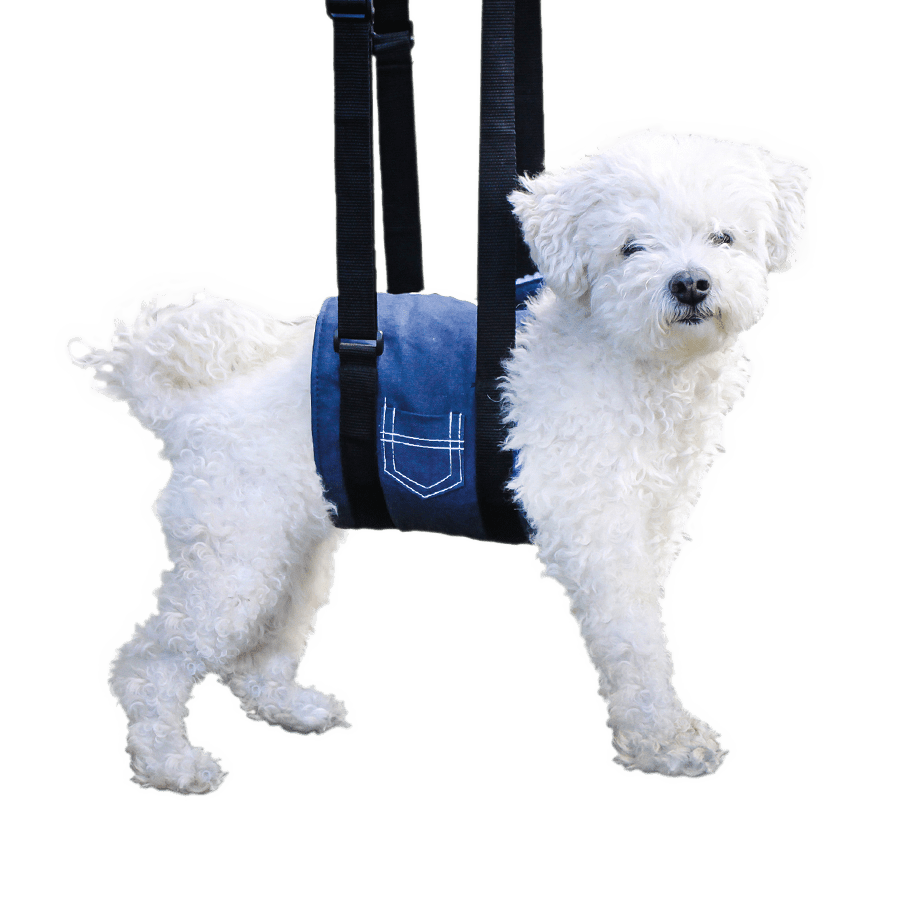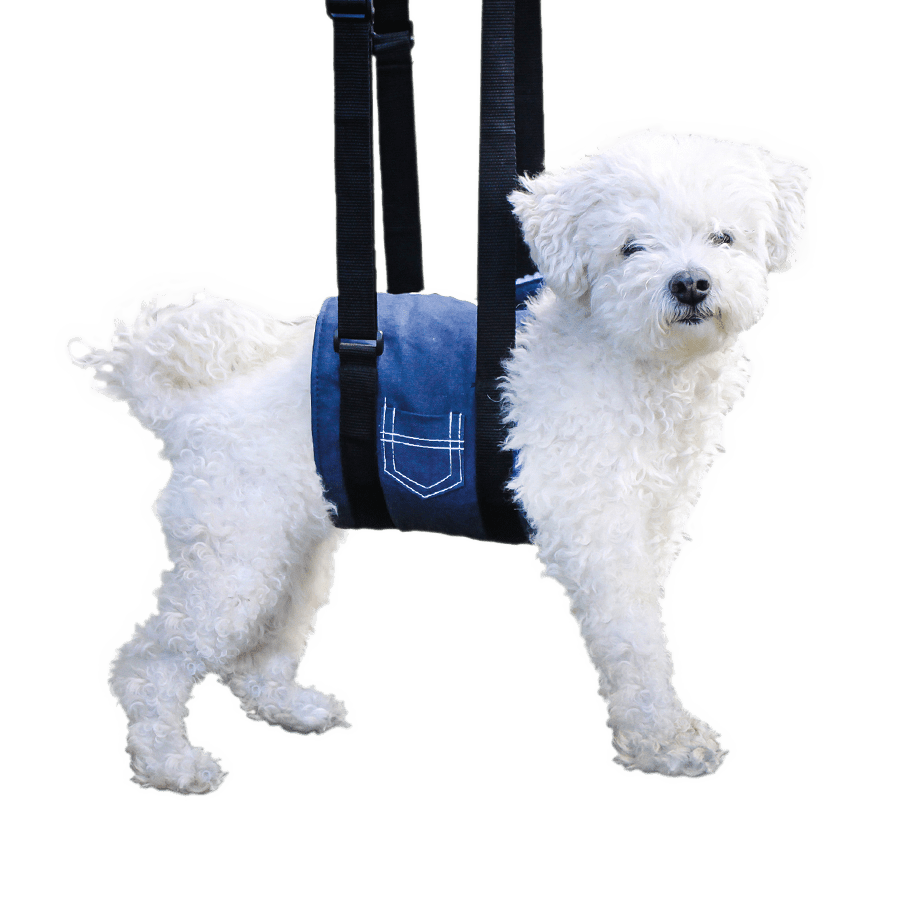 Support Sling for Dogs
Dog support sling. Assist your dog to stand and walk
Simple dog lift sling to help get pets back on their feet
Sling features height-adjustable handles to support lifting
Made of 50/50 washable denim and soft fleece lining
BLACK FRIDAY SALE
Use the discount code below to save 20% on your purchase.
Copied!
The discount code BLACKFRIDAY20 was copied to your clipboard.
Free UK Delivery (estimated 3-5 days)
Support Sling for Dogs
The Support Sling allows you to give your pet physical support when they need it – it's easier than using a towel, and more comfortable for your dog! Gently help your pet upstairs, into a car or outside for a toilet break.
Each dog support sling is lined with super soft fleece to make it ultra-comfortable for your dog to wear. It's designed to be worn when your dog is being assisted. When your pet is ready to rest, the sling should be removed.
Never suspend a dog in the air with the Support Sling, it's meant for supporting, not lifting!
If you have any concerns with your dog's mobility, we always recommend seeking the advice of your vet.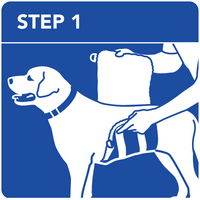 Step 1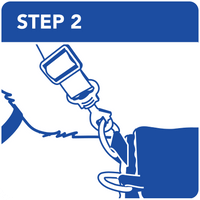 Step 2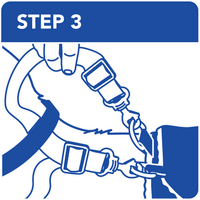 Step 3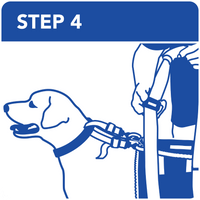 Step 4
Can my dog go to the bathroom while using the Support Sling?
Can the Support Sling be safely used after surgery?
Can I lift my dog with the Support Sling?
My dog falls between sizes, how do I choose the right size?
Are the Support Sling handles adjustable?
How do I care for the Support Sling?
Can the Support Sling be left on all day?
Can the Support Sling be used to get my dog in or out of the car?
I have another question is there someone I can talk to?