Health Guides: First aid
In this guide, we explain what heat stroke is, signs of heat stroke in dogs and what to do if you think your pet is suffering from heat stroke.
View more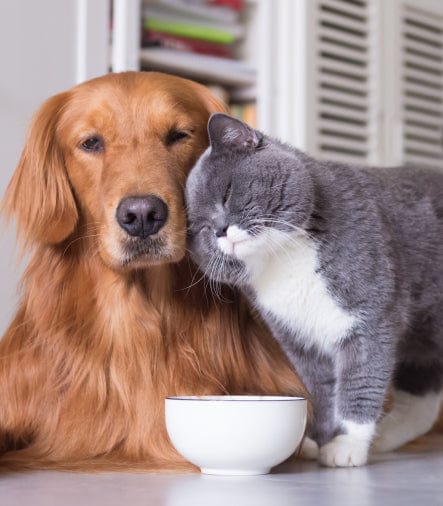 Get ahead of the pack
Join our email list for special offers and latest news. Unsubscribe at any time.
THANKS FOR SUBSCRIBING