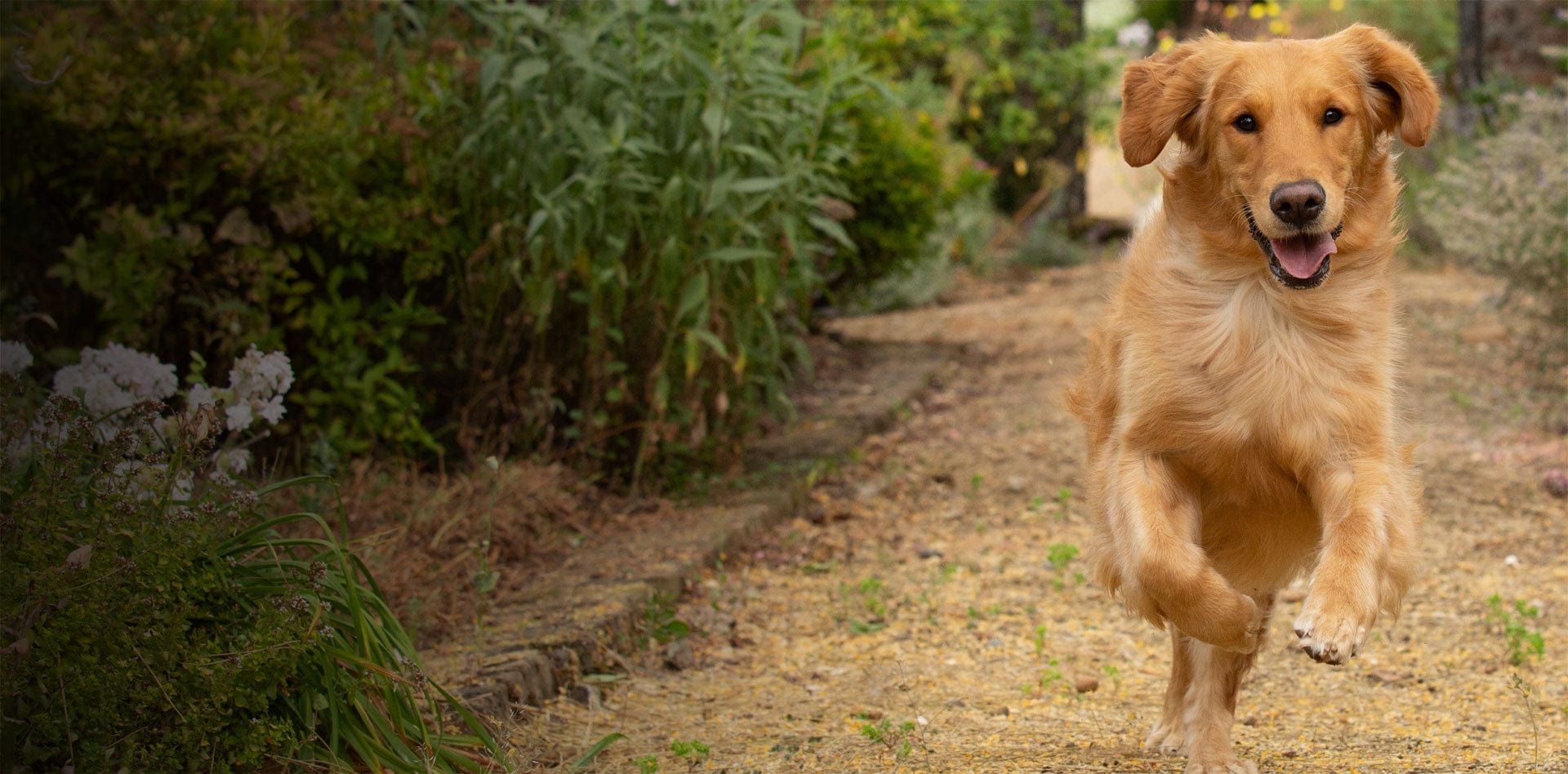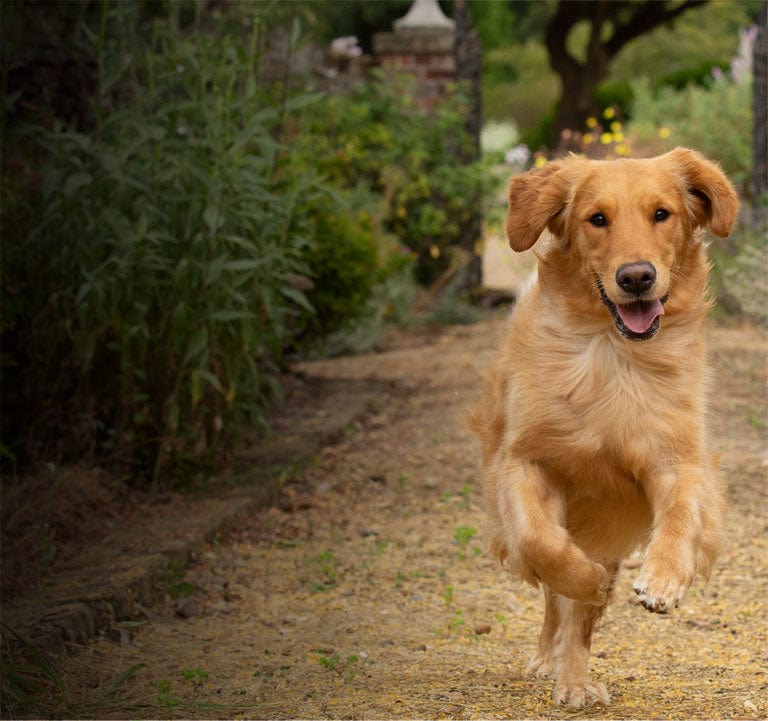 Why YuMOVE?
There are many different pet supplement brands out there, with products ranging from dog supplements to cat supplements, and from joint care to digestive support. Many of our competitors make bold claims, and they often sell their supplements cheap.
When you're on the hunt for the best joint supplement for dogs, or for anything else to support your pet's wellbeing, it can be difficult to know where to turn.
So, why should you choose YuMOVE for your pet, instead of something else? What makes us different?
Simple…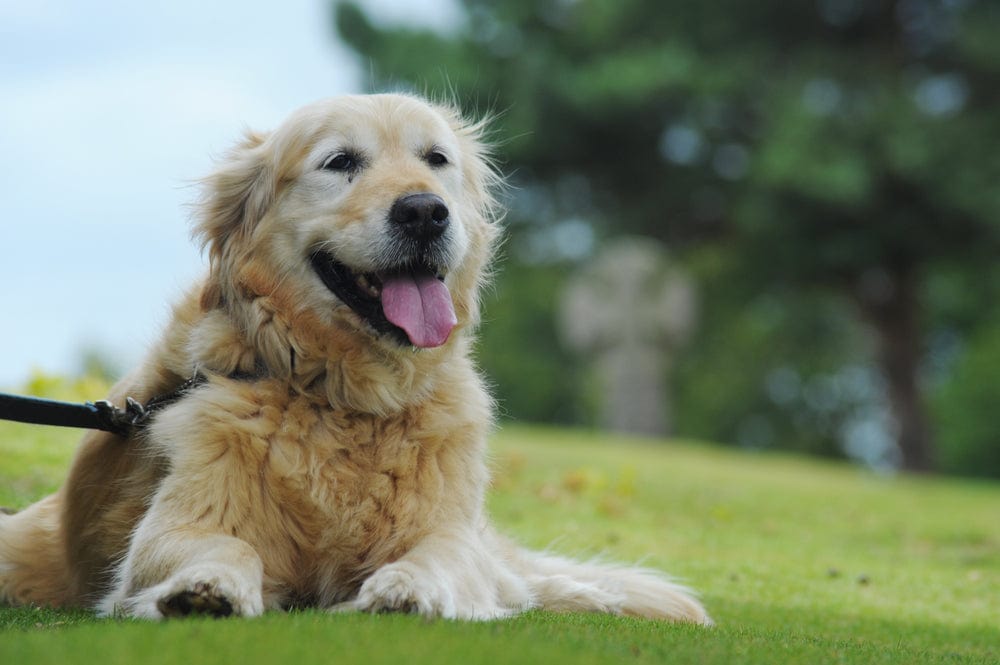 Our history and ethos start with a commitment to serving pets.
Companies in the pet supplement space may begin for any number of different reasons, but you'll notice that vet recommended supplements for dogs are quite scarce. The reason? Much of what goes on in the world of pet care is about marketing first, rather than science or efficacy.
The origins of YuMOVE are unique – and reflect the essential values that have made us who we are from day one.
YuMOVE was started by our founders, Dr John Howie BVetMed MRCVS and John Davis, back in 2006, out of a recognition that the pet care industry was simply under serving our animal companions.
Frustrated by what he saw in the industry, and with a scientific background that let him spot where unsubstantiated claims were being made and where there was dramatic room for improvement, Dr John Howie knew something needed to change. From the moment he first teamed up with John Davis to make YuMOVE a reality, scientific rigour and a commitment to pets were always at the forefront of the company ethos.
At YuMOVE, our mission is to help every pet lead their most active life, for life. Although we're proud of our commercial success, the true goal and prize is the continued wellbeing of pets everywhere.
Only YuMOVE is the UK's no.1 vet-recommended joint supplement brand*
It's easy for any company to make bold and impressive claims about their supplements, but it's not easy to get those same accolades from the nation's vets, much less to earn their endorsement and trust.
From our unique and sustainably sourced ActivEase® Green Lipped Mussel, to potent ingredients such as glucosamine for dogs, our supplements contain only what works to help give pets the highest quality of support.
We backup our claims with rigorous scientific testing, and our Joint Care formula is clinically proven to work in just 6 weeks*
Various competitor brands claim to have scientifically backed formulas, but it's rare for them to actually cite quality research to prove their supplements are effective.
Since YuMOVE's inception over 15 years ago, we've adhered to rigorous scientific principles every step of the way. We test all of our formulations and individual batches, to ensure that your pet gets nothing less than the gold standard of support they deserve.
Our Joint Care formula is clinically proven to work in just 6 weeks.*
We don't play guessing games.
See the difference guarantee
We're multiple-time recipients of The King's Award for Enterprise
2023 marked the third occasion on which we had the honour of receiving the prestigious King's Award for Enterprise (previously The Queen's Award for Enterprise).
Out of a total of 6 million companies and voluntary organisations that were eligible to enter the awards in the UK, only 169 awards were given across the entire country.
We take great pride in this achievement, and view it as a testament to our hard work and unwavering commitment to improving the lives of pets worldwide.
Read the blog