[UPDATED NOVEMBER 2023]
Celebrating Christmas is all about spending time with your nearest and dearest, so who better than your faithful canine companion?
In this blog, we unwrap five delightful ways to include your furry family member in the holiday festivities. From pet-safe bakes to tail-wagging traditions, we'll help you create a paw-some holiday experience for you and your dog.
Whether it's their first Christmas or they're a seasoned pro at tearing into presents, follow our top tips for some fabulous festive fun.
1. Bake some canine cookies 
We all enjoy a few extra treats at Christmas time – including your dog! So why not don your apron and whip up some homemade dog-friendly goodies this weekend? Not only are they easy and fun to make, but they're sure to get the bark of approval from your pup. Baking not your thing? Don't worry. These Mini Puds Dog Treats and dog-friendly Christmas Tarts look just as delicious.
2. Make memories with personalised decorations
Commissioning a personalised Christmas bauble is a great way to celebrate your pup's first Christmas. But older dogs don't need to miss out. Make it a tradition to add a new pup-approved decoration to your tree every year. Etsy has lots of styles to choose from, so you're bound to find exactly what you're looking for. 
3. Indulge in comfort and joy
Who doesn't love snuggling under a cute Christmas blanket when the tree lights are twinkling in the corner? We're pretty sure your dog won't be able to resist! Pick up a festive dog blanket and let your furry friend enjoy the holiday warmth in style. Not only will it keep them cosy during the chilly nights, but it'll also add an extra touch of Yuletide cheer to your home.
4. Countdown to the big day
Advent calendars are a fun way to count down the days until Christmas, and now you can get one for your dog, too! There are lots of dog-friendly advent calendars that contain treats and toys for your canine companion. Starting at just a few pounds, advent calendars are a great way to get your pet excited for the holiday season and spoil them a little every day.
5. Donate to an animal food bank
Christmas is all about giving, so how about donating to an animal food bank in your pet's name? Food banks provide pet food and other supplies to families in need of extra help this festive season. Blue Cross has drop-off stations at every Pets at Home store across the UK and donations go directly to local communities. Not close to a Pets at Home? Then how about donating to the RSPCA's Amazon wishlist?
Of course, Christmas doesn't have to involve spending money on your pets. They certainly won't know if you don't. What they will always appreciate is your time and attention, so make the most of precious time off work to spend with your pet. Indulge in leisurely winter walks and don't forget to thank them for the joy they bring you all year round.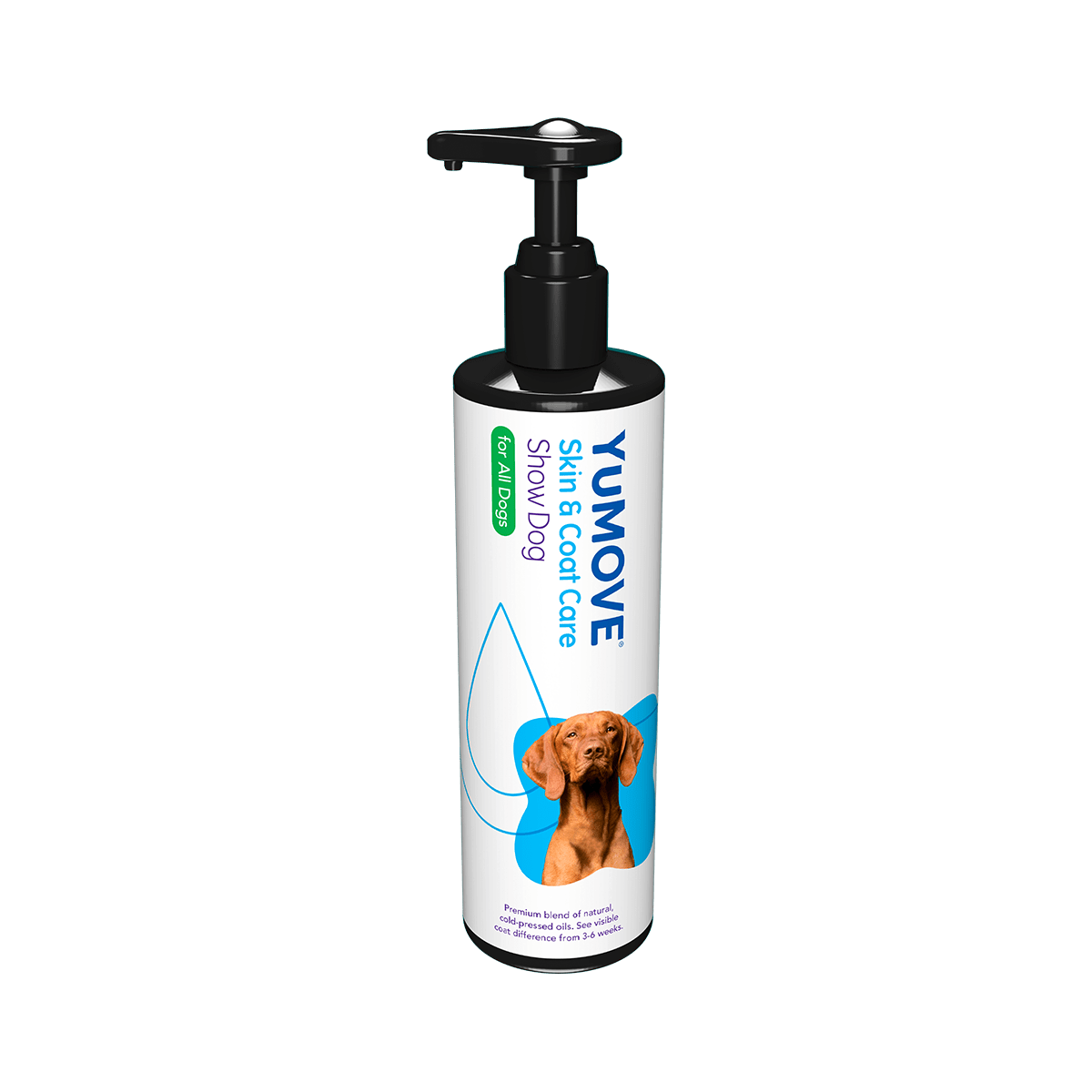 Skin & Coat Care Show Dog
Our unique formula for best show performance
Encourages rapid coat growth
Maintains skin condition and health
Supports eye health
See product