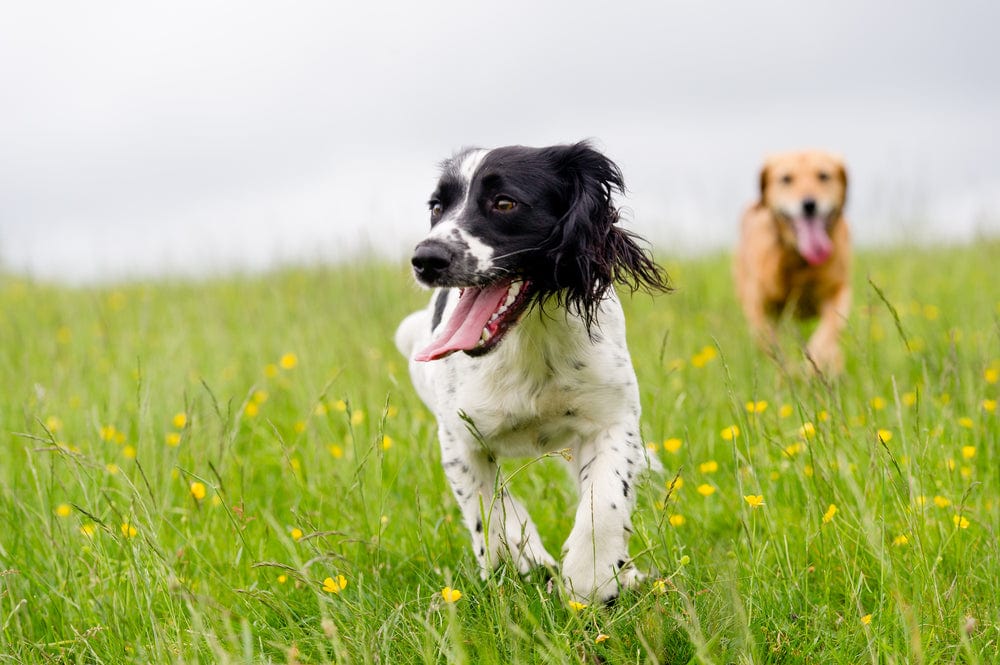 Labrador Supplements
Discover YuMOVE supplements suitable for Labrador Retrievers, including joint, skin, coat, digestive and dental care supplements.

The Labrador Retriever, originating from the Canadian island of Newfoundland, was initially bred for its exceptional skills in fishing and water retrieval. So, it's no surprise that these dogs are natural athletes.

Support your lab to maintain joint health with YuMOVE*. Our joint supplement support supplement is formulated for supporting active joints, and contains ActivEase® Green Lipped Mussel, Glucosamine and Hyaluronic Acid*. Green Lipped Mussel is a source of Chondroitin*.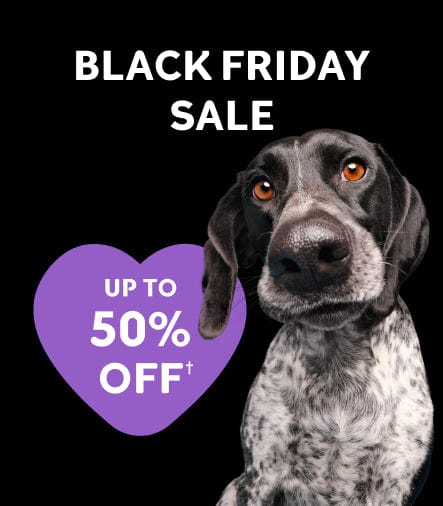 Get ahead of the pack
Join our email list for special offers and latest news. Unsubscribe at any time.
THANKS FOR SUBSCRIBING