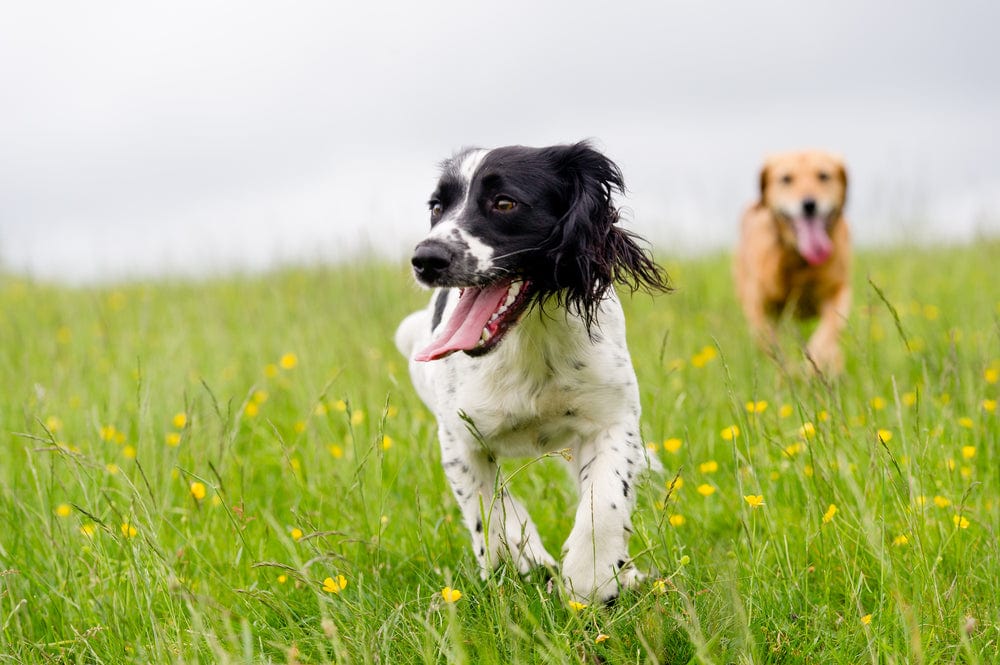 Hyaluronic Acid Supplements for Dogs
Hyaluronic Acid is a major component of synovial fluid, the fluid that cushions dog's joints. It helps to lubricate and cushion the joint and has been shown to reach joints within 2 hours.*

Our dog supplements include hyaluronic acid as a part of a unique formula. Explore all dog supplements with hyaluronic acid as an ingredient in this collection.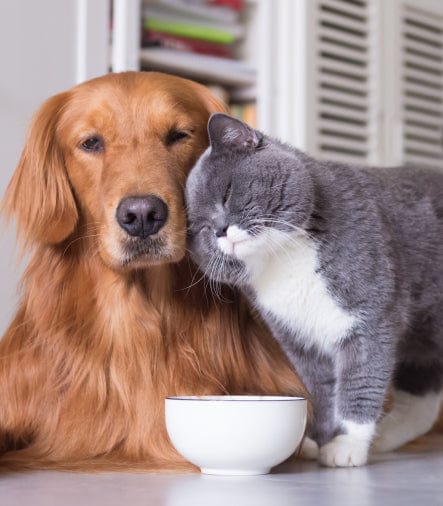 Get ahead of the pack
Join our email list for special offers and latest news. Unsubscribe at any time.
THANKS FOR SUBSCRIBING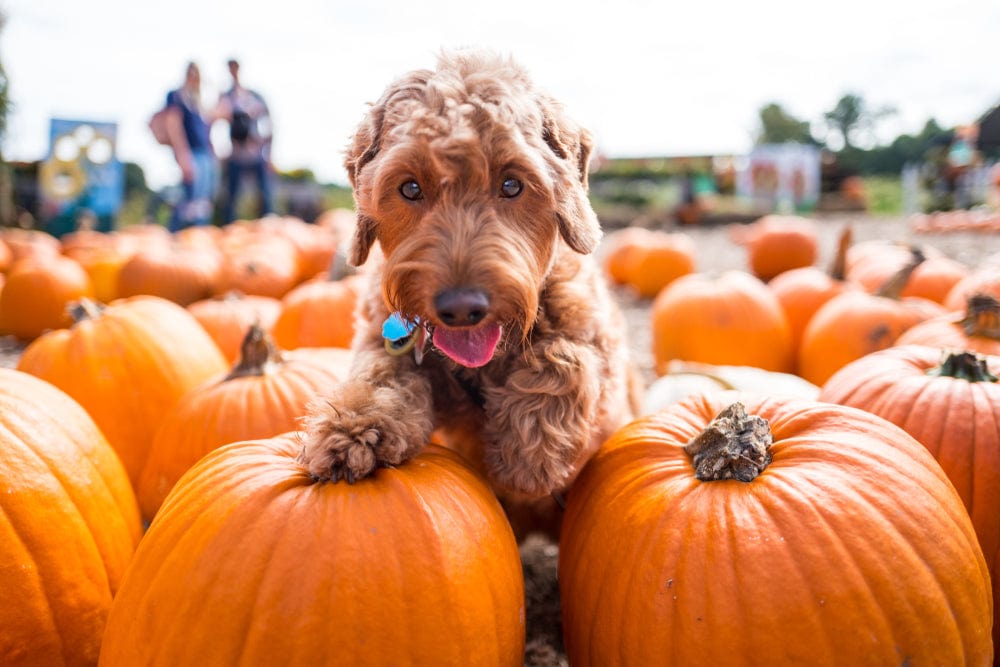 Let us help you choose the best product for your pet
It only takes one minute!