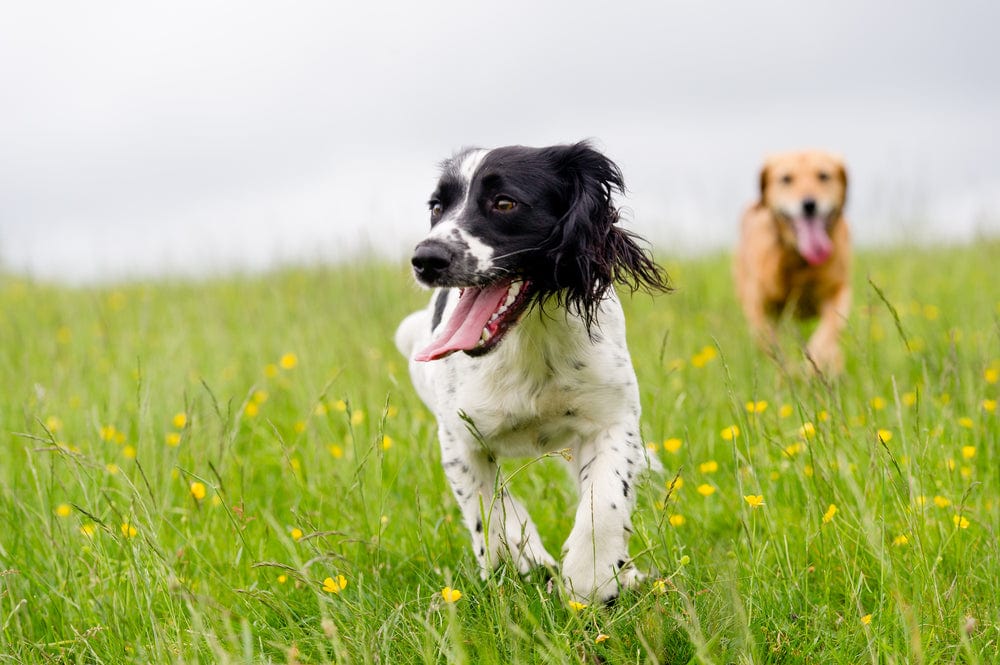 German Shepherd Supplements
Explore the YuMOVE range of German Shepherd Supplements across joint supplements, skin and coat care, dental, digestive and everyday support.

German Shepherds are known for their active nature, making dog joint supplements a consideration for many owners. German Shepherds, like all dogs, can be affected by joint stiffness and mobility issues.

Help your German Shepherd to maintain joint health with YuMOVE*. Our joint supplement support supplement is formulated for supporting active joints, and contains ActivEase® Green Lipped Mussel, Glucosamine and Hyaluronic Acid*. Green Lipped Mussel is a source of Chondroitin*.

Explore the Feeding Guidelines for each product for advice on appropriate dosage depending on the size of your German Shepherd.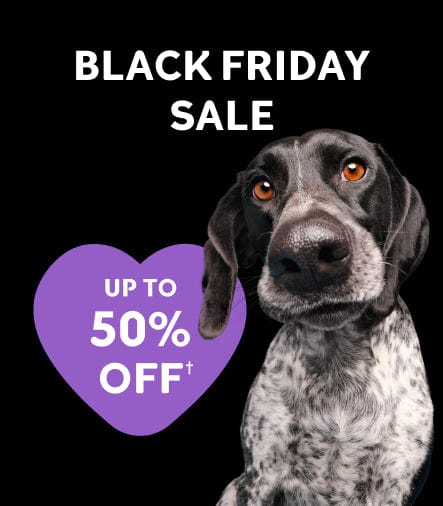 Get ahead of the pack
Join our email list for special offers and latest news. Unsubscribe at any time.
THANKS FOR SUBSCRIBING