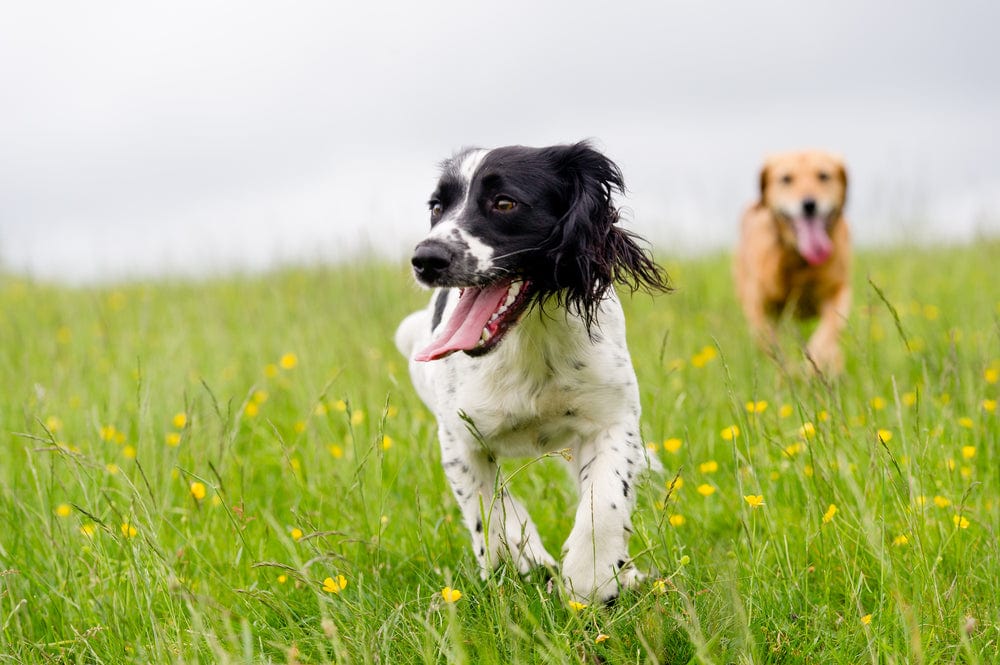 Glucosamine Supplements for Dogs
Our plant-based Glucosamine dog supplements provide the major building blocks of cartilage – the tough connective tissue that protects the joint. Glucosamine is a natural compound produced in the body. It's made up of glucose and amino acids, and it's vital for keeping everything around the joints nice and comfortable.

The most common form of Glucosamine is Glucosamine Sulphate, and this is what you'll find in most dog joint supplements. At YuMOVE, we do things differently. Our clinically proven formula contains Glucosamine HCI – the purest form of Glucosamine out there.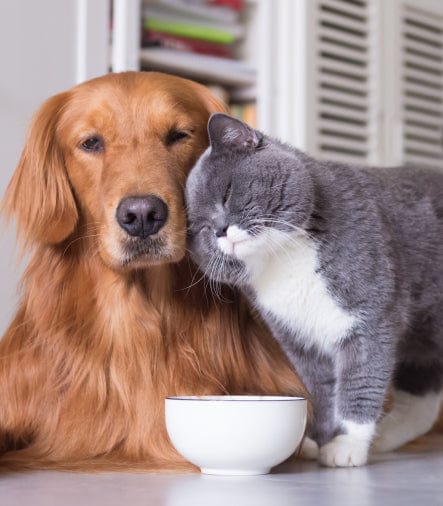 Get ahead of the pack
Join our email list for special offers and latest news. Unsubscribe at any time.
THANKS FOR SUBSCRIBING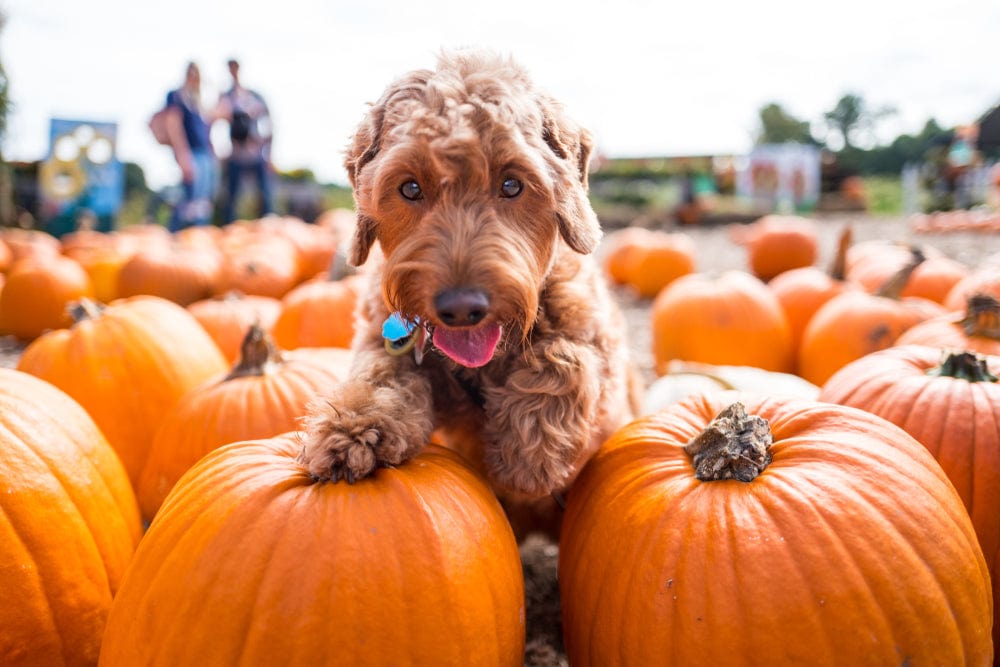 Let us help you choose the best product for your pet
It only takes one minute!