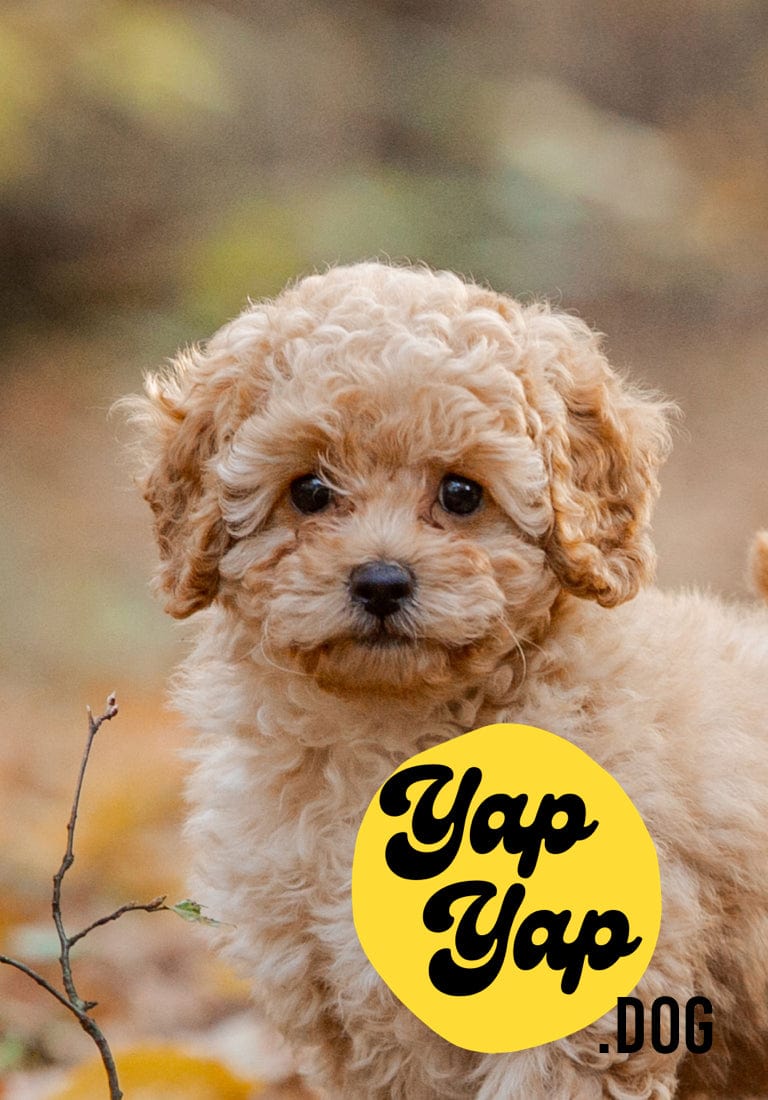 Help keep your puppy happy, healthy and active with YuMOVE
Why choose YuMOVE?
As the UK's no. 1 vet recommended joint supplement brand,* we know a thing or two about pups!
And with more than 15 years of scientific research behind us – not to mention 55k Trustpilot reviews – you know you can trust us to provide your dog with the high-quality supplements they deserves.
From joint care to dental care and calming care to digestion, we've got you covered.
Find the best supplements for your puppy or young dog
Frequently asked questions
At what age can my puppy start taking supplements?

Young dogs can start taking a suitable joint supplement as soon as they're able to eat solid food – typically around eight weeks old. Starting early is a great idea because supplements can help support your pup's growing joints and stand them in good stead for the future.
How can YuMOVE supplements help support my puppy or young dog?

YuMOVE's supplements contain all sorts of high-quality ingredients which have been specially selected to help support your dog at each stage of their life. For example, YuMOVE Joint Care for Young Dogs contains our powerful ActivEase® Green Lipped Mussel – a concentrated source of Omega-3, to help soothe stiff joints after exercise. It's great for dogs who are always on the go!

YuMOVE Calming Care for Dogs contains natural, scientifically proven ingredients that provide an effective way to help reduce stress, support calm behaviour and ease anxiety.
How fast do YuMOVE supplements work?

Each of our products and supplements works differently, so please check the product details for more information.
As a proud new dog owner, you want to do everything you can to ensure your new pup has the very best start in life. You've had them chipped and...

Giving your puppy the right care and attention early on will help to ensure they live a long and healthy life, giving you years of enjoyment and companionship.

Everything you need to know about inconsistent and loose stools in dogs