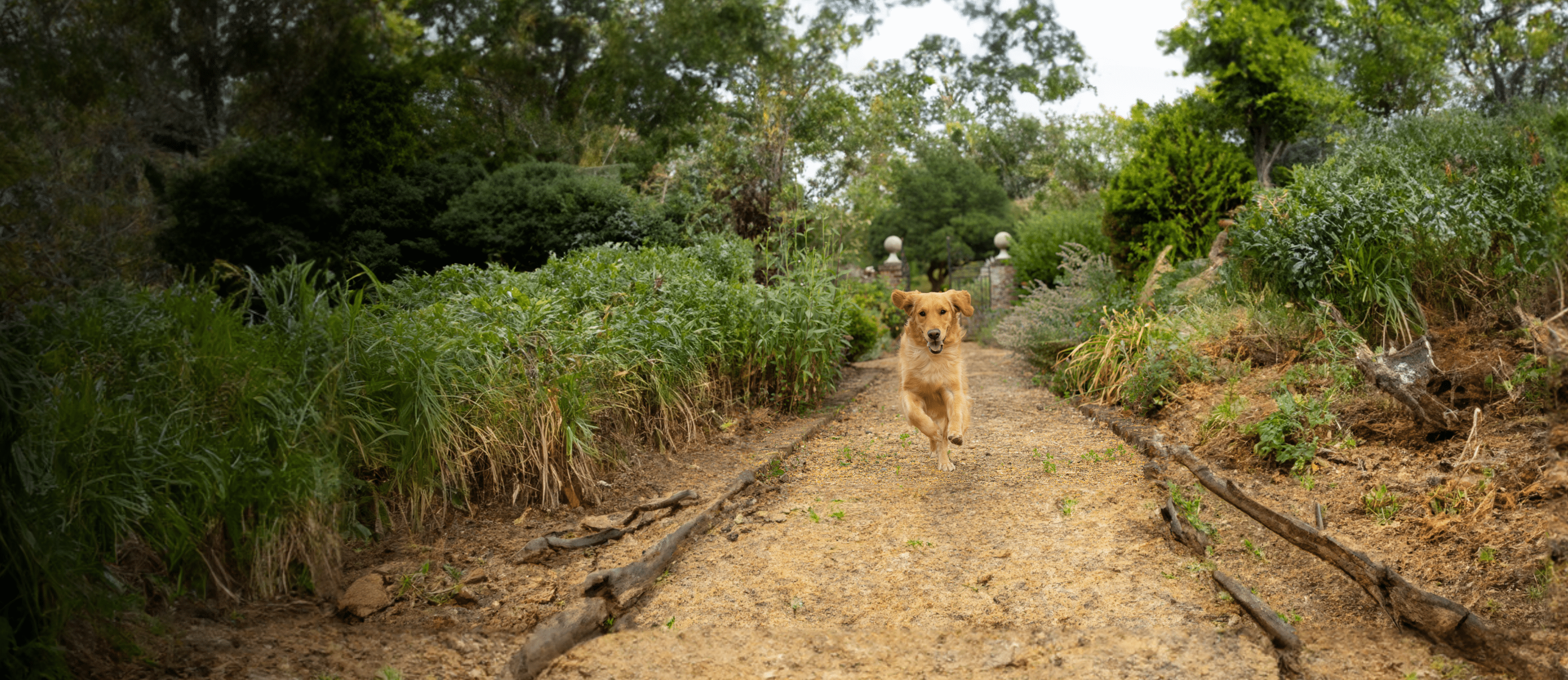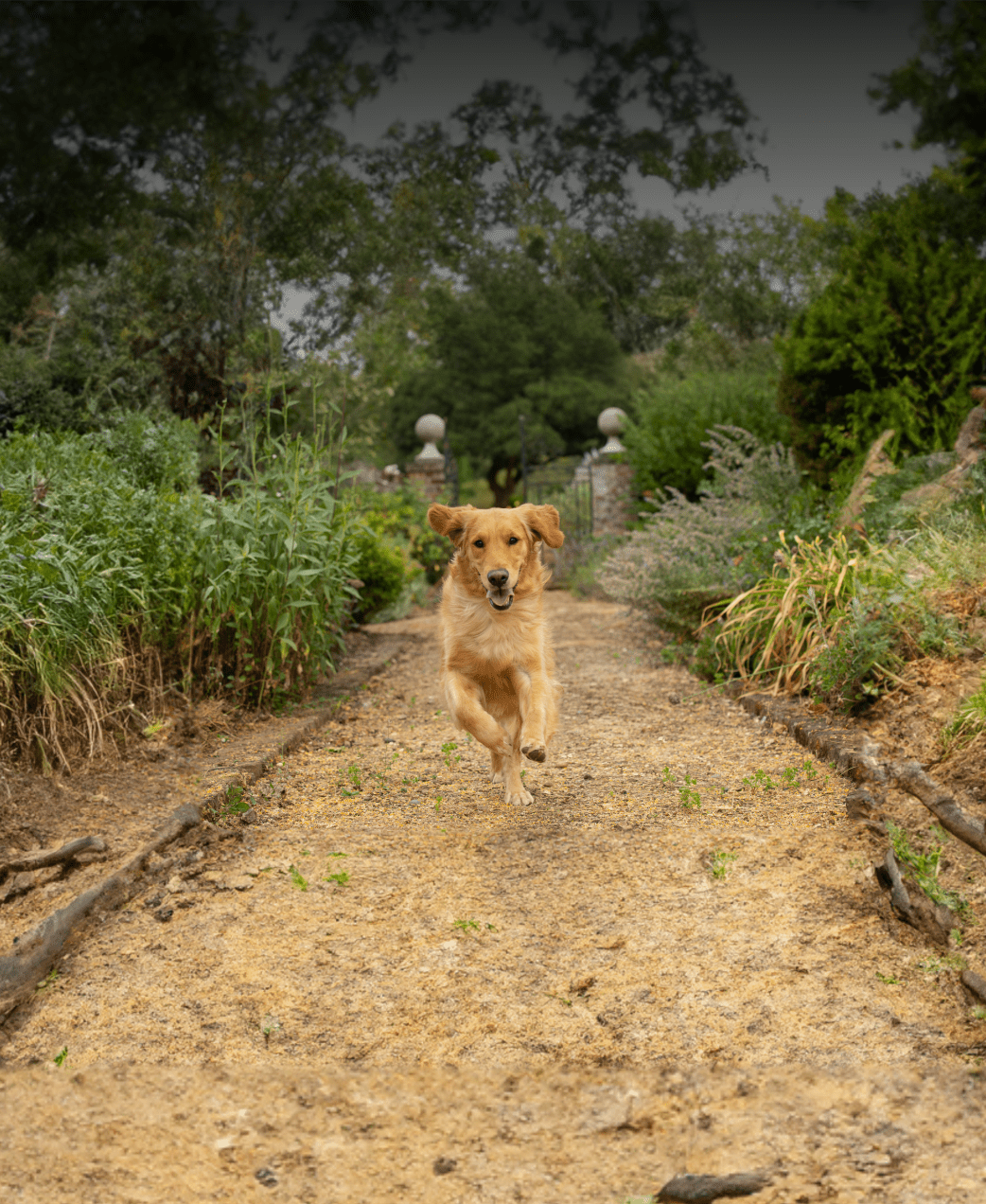 You met Max, now win a £200 Amazon Voucher!
You met Max, now win a £200 Amazon Voucher!
We hope you enjoyed meeting Max, our holographic hound!
If you'd also like the chance to win a £200 Amazon voucher, plus a year's supply of the UK's no.1 vet recommended joint supplement brand*, just enter your email below.
By entering our competition you'll also receive an exclusive 30% off code via email which can be used on any YuMOVE Joint Care for Dogs or YuMOVE Joint Care for Cats product.
Our lucky competition winner will be notified by email on November 6th.
Why choose a joint supplement?
Giving your dog a high-quality joint care supplement is a great way to help keep them active, at every stage of their life.
Whether your dog is young and active, an adult dog showing signs of occasional joint stiffness, or an older dog who may be slowing down, YuMOVE Joint Care can help them continue to live their very best life.
Every supplement is made with love and backed by science. Thanks to our unique and sustainably sourced ActivEase® Green Lipped Mussel – which is up to 30x more powerful than other ordinary GLM powder – YuMOVE Joint Care's clinically proven formula delivers results in just 6 weeks¹.
YuMOVE PLUS MAX Strength
The rest of the YuMOVE Joint Care Range

If YuMOVE PLUS MAX Strength isn't quite what you're after, one of the other great products in our YuMOVE Joint Care range might be a perfect fit.

These include…