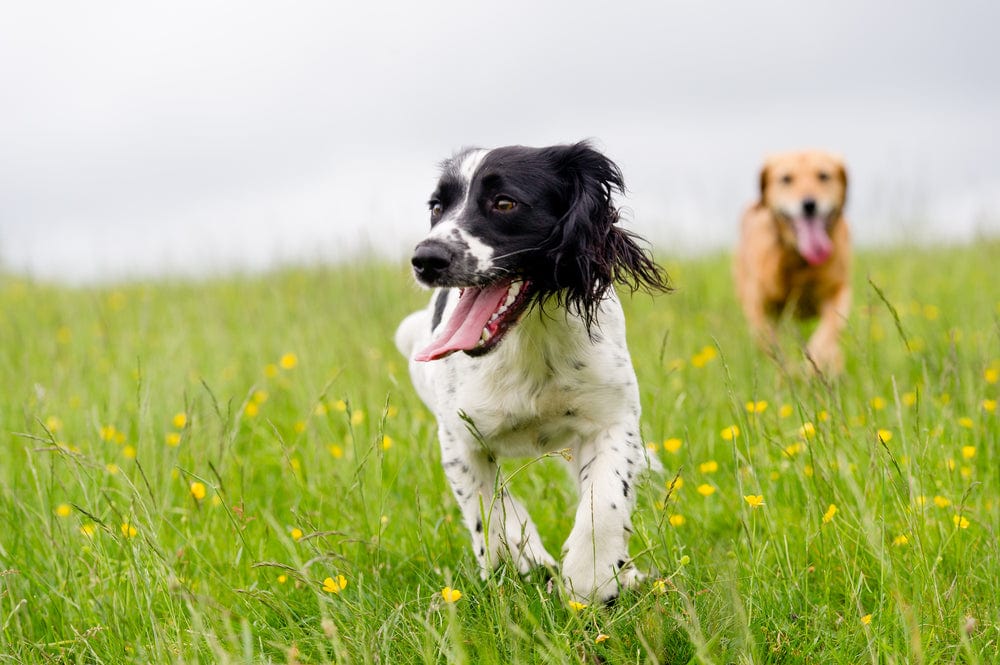 Green Lipped Mussel Supplements for Dogs
Explore green lipped mussel supplements for dogs containing our ActivEase® Green Lipped Mussel, sustainably sourced from the crystal-clear waters of New Zealand. Our version is especially powerful – it contains up to 8x the amount of Omega-3 and is up to 30x more powerful than other standard GLM powder*

Green Lipped Mussel is one of the star ingredients in YuMOVE. Dog supplements containing Green Lipped Mussel are becoming increasingly popular, but not all Green Lipped Mussel is of the same quality.

Over a decade of research has gone into the development of ActivEase® Green Lipped Mussel and using high quality ingredients is our top priority. We source our mussels in certain bays at ideal times, when the environment is best suited to delivering quality mussels.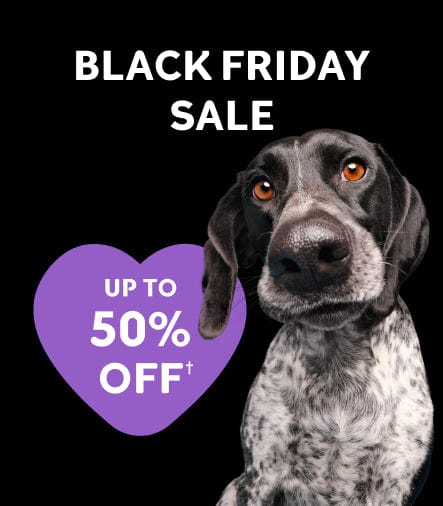 Get ahead of the pack
Join our email list for special offers and latest news. Unsubscribe at any time.
THANKS FOR SUBSCRIBING