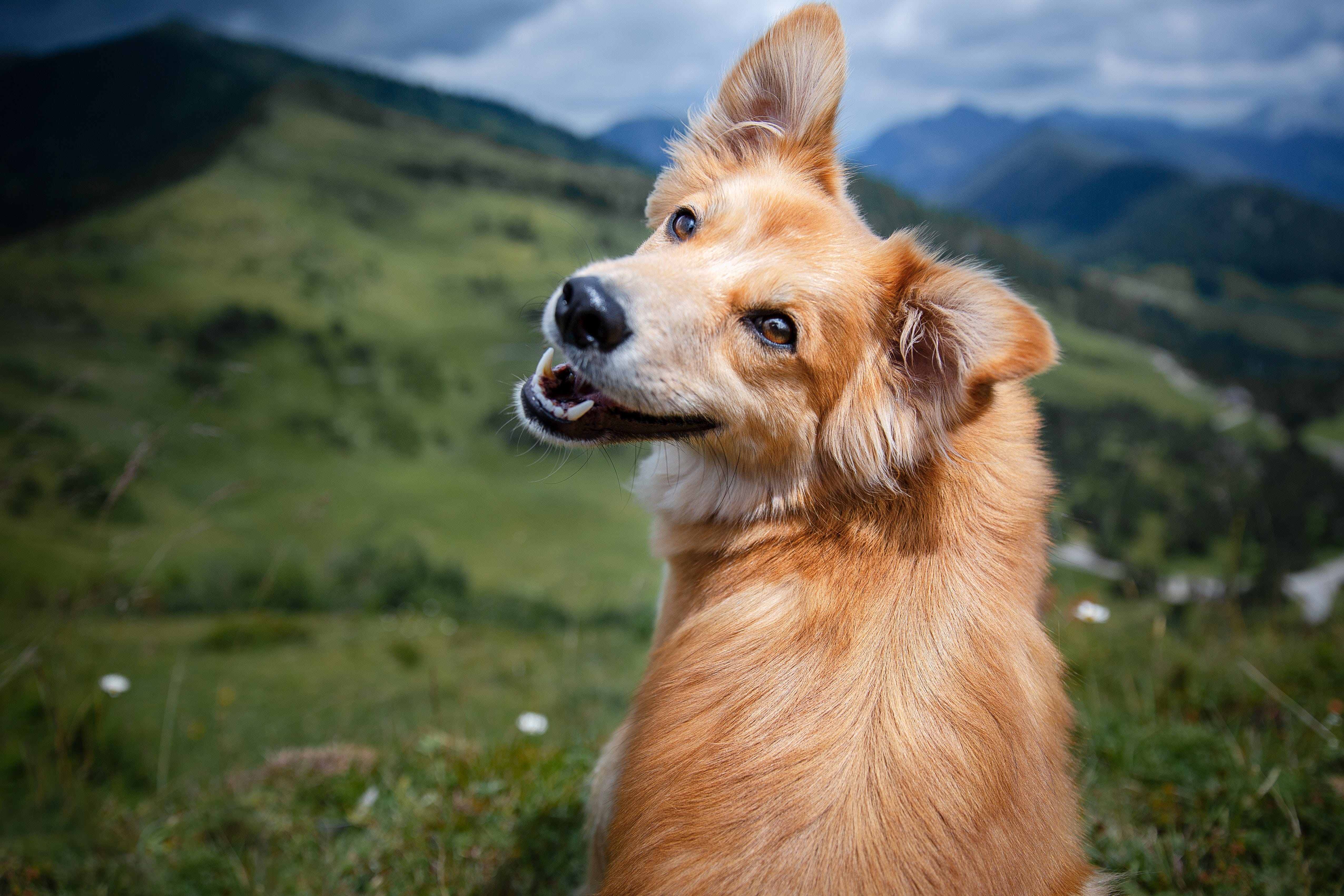 Are you looking for a dog joint supplement to soothe your dog's stiff joints? YuMOVE's range of joint supplements for dogs is a great choice to help soothe joint stiffness and provide joint support.
With powerful ingredients including Glucosamine for dogs and a special blend of Omega-3s from our unique ActivEase® Green Lipped Mussel, YuMOVE Joint Care supplements are clinically proven to work in just 6 weeks.*
Supported by 15 years of scientific research and made with high quality ingredients, YuMOVE Joint Care gets to work on dogs with joint stiffness in three ways – helping to soothe stiff joints, support joint structure and help support mobility.
And because your dog's needs may change as they age, our range is carefully tailored to care for every size and life stage from young dogs to adult and senior dogs. We've thought about those fussy eaters too! Choose from tablets, treats or joint chews for dogs.
YuMOVE Joint Care – from the UK's no.1 vet-recommended joint supplements brand* – is already supporting more than 2 million dogs a year.* See the difference in just 6 weeks, or your money back guaranteed.*